First virtual planning hearing in Scotland
---

---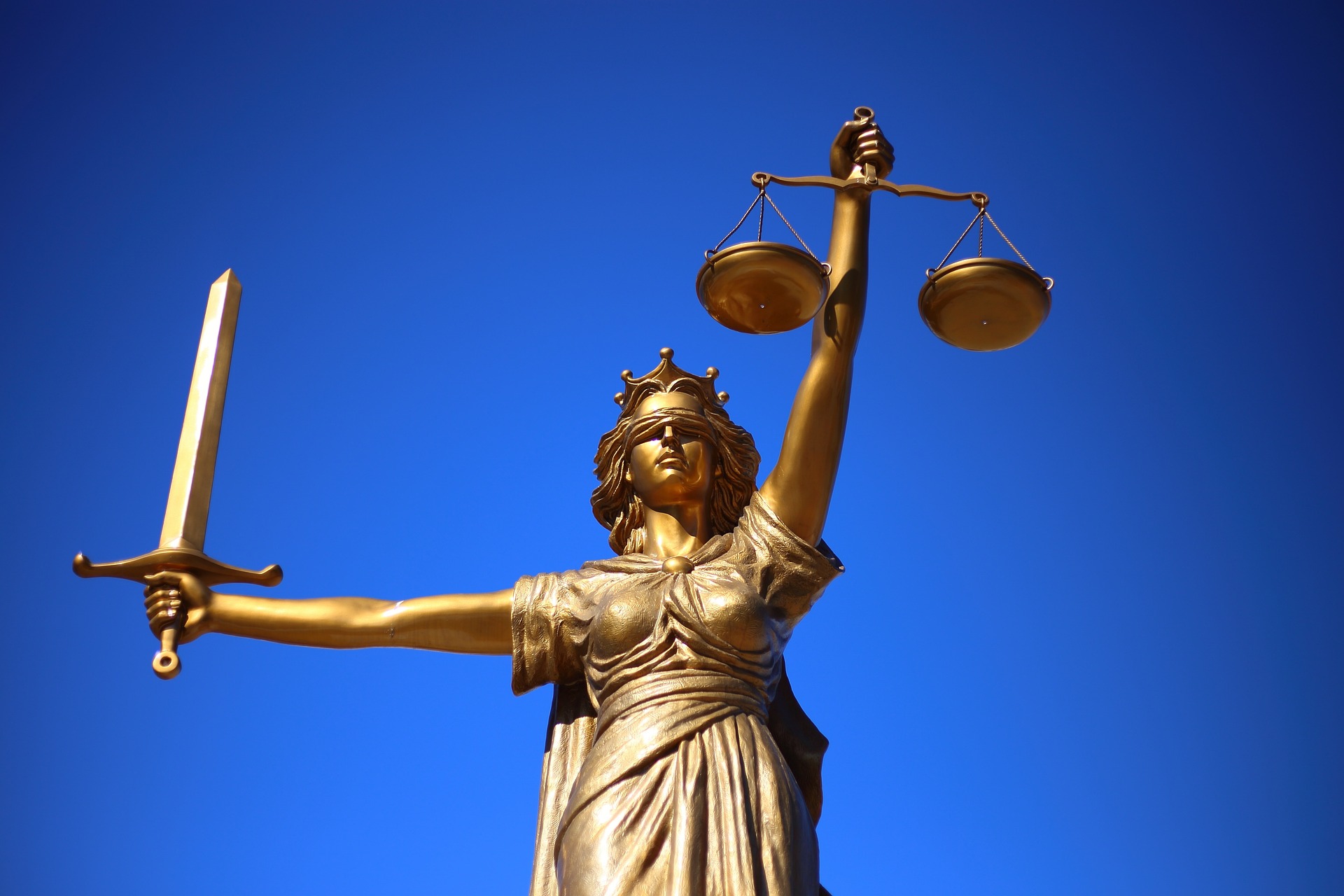 The Planning and Environmental Appeals Division (DPEA) has conducted its first ever virtual hearing session in a planning appeal.
At stake was the scale and extent of education contributions that could be required from housing development in Edinburgh.
Only two parties attended, Edinburgh Council and the appellant, before the reporter, Mr Jackman. The platform used was Webex, the same that the courts have been using but a change from the DPEA's previous practice. Until now it has being using Zoom for procedural hearings.
The council appeared by advocate and solicitor and called on three witnesses to respond to the various matters raised in the reporter's agenda. The appellant similarly appeared, but relied on just one witness.
The hearing sessions were programmed to last for two hours each in the morning and afternoon with a potential run-over for the next day, which was not needed after a short extension was made to the afternoon session.
The hearing ran smoothly but it is to be noted that only two parties were involved and that the disputed material was of limited ambit, albeit very detailed in terms of the subject matter discussed. The decision will await further submissions, which will be provided in writing.
Other virtual hearings are being planned in Scotland, but, so far, no virtual inquiries albeit they have not been ruled out. By coincidence, it is understood that this week the first virtual inquiry occurred in a planning appeal in England, with full cross-examination. It is continuing.
James Findlay QC and Alasdair Burnet of Terra Firma Chambers appeared for the appellant and the council respectively.