England: Proposed reform of judicial review to 'protect' judges from political decision-making
---

---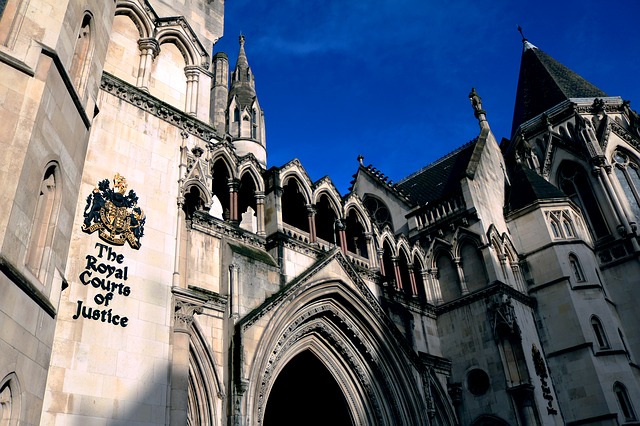 Judges will be kept out of politics under plans to reform judicial review, the Lord Chancellor has said.
Robert Buckland QC MP said the judiciary needed protection after a series of cases saw political decision-making "contracted out" to judges whose independence ought to be preserved.
Prime Minister Boris Johnson said this week that judicial review was being used to "conduct politics by another means".
Speaking to Sky News, Mr Buckland said: "This is all about taking a calm and considered approach to what has been a very febrile time in our constitutional history.
"I think it would be a missed opportunity for us as a government not to look carefully at the issues and to get that outside expert opinion that can help inform policy and allow us to do a bit of constitutional plumbing in a way that I think is in the best traditions of Conservative governments."
He added: "I do think at the end of it all we must preserve the independence of our judiciary, we must protect judges from ending up increasingly getting into a political arena, because I don't believe that they want to be there. And I think it is the job of politicians to actually make those decisions.
"I think we therefore need to look at ourselves as well, and the way in which government over the years has increasingly contracted out some of the political decision-making, created a vacuum, and into that vacuum we have seen unfortunately in some cases the judiciary having to make decisions."
Lord Woolf, a former Lord Chief Justice, welcomed the remarks.
He said: "Generally, I am very reassured by what he had to say and I while I think the debate must have to take place, I agree with him it is very important that we avoid getting into a position of politics playing a role with regard to the appointment of our judiciary.
"We must not get into a position where we undermine the traditional position of our judiciary in that they are wholly independent of the political system."
Dominic Grieve, former Attorney General, however, said: "The power to have judicial review of government decisions is a cornerstone of the rule of law and should not be interfered with lightly."