England: Johnson unveils controversial plans to overhaul sentencing, prisons and stop-and-search
---
---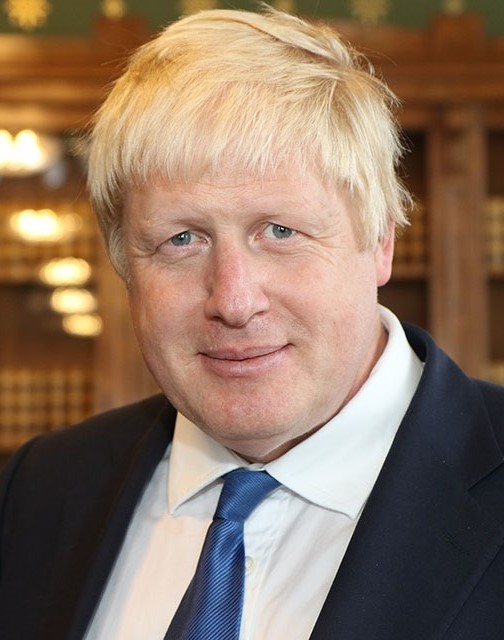 Prime Minister Boris Johnson has unveiled plans to "overhaul the criminal justice system" in England and Wales by reviewing sentencing policy, investing £2.5 billion in the construction of new prisons, and strengthening police stop-and-search powers.
A review team reporting back to Mr Johnson this autumn will examine sentencing for the most serious violent and sexual offenders, the rules governing when and how these offenders are released, and the sentencing of the most prolific offenders.
It will be specifically asked to consider whether legislation should be introduced to end automatic early release and keep offenders in prison for longer, a move which Mr Johnson personally backs, according to The Telegraph.
However, today's announcement includes no mention of former Justice Minister David Gauke's plans to scrap short prison sentences, despite his plea to Mr Johnson last month to take forward his proposals.
Less than a month ago, Mr Gauke announced "evidence-led" proposals to replace custodial sentences of less than six months with community alternatives, backed up by Ministry of Justice (MoJ) research which found prison to be less effective in reducing reoffending.
In a sharp change of rhetoric, Mr Johnson today said: "We have all seen examples of rapists and murderers let out too soon or people offending again as soon as they're released. This ends now. We want them caught, locked up, punished and properly rehabilitated."
He also announced an additional £85 million in funding for the Crown Prosecution Service (CPS) over the next two years to build capacity and manage caseloads.
Meanwhile, in a long-term building programme, up to £2.5 billion will be spent to create 10,000 additional prison places across England and Wales, which already has the highest incarceration rate in western Europe.
The Home Office has also rolled out a stop-and-search pilot across England and Wales to allow more police officers to use stop-and-search powers under section 60 of the Criminal Justice and Public Order Act.
Stop-and-search powers are already controversial due to evidence of their disproportionate use against black and minority ethnic people and their limited impact on the prevalence of crime, The Guardian notes in an editorial today.
Under the pilot, around 8,000 officers will gain the authority to designate an area under section 60 for the deployment of stop-and-search.
The degree of certainty required by the authorising officer will be reduced to the reasonable belief than an incident involving serious violence "may", rather than "will", occur, and the length of time areas can be designated under section 60 will also be extended.
The initial period a section 60 can be in force will be extended from 15 hours to 24, and the overall period an extension can be in place will be extended from 39 to 48 hours.