Daughter of Robert Henderson QC awarded £20,000 by CICA over sexual abuse allegations
---

---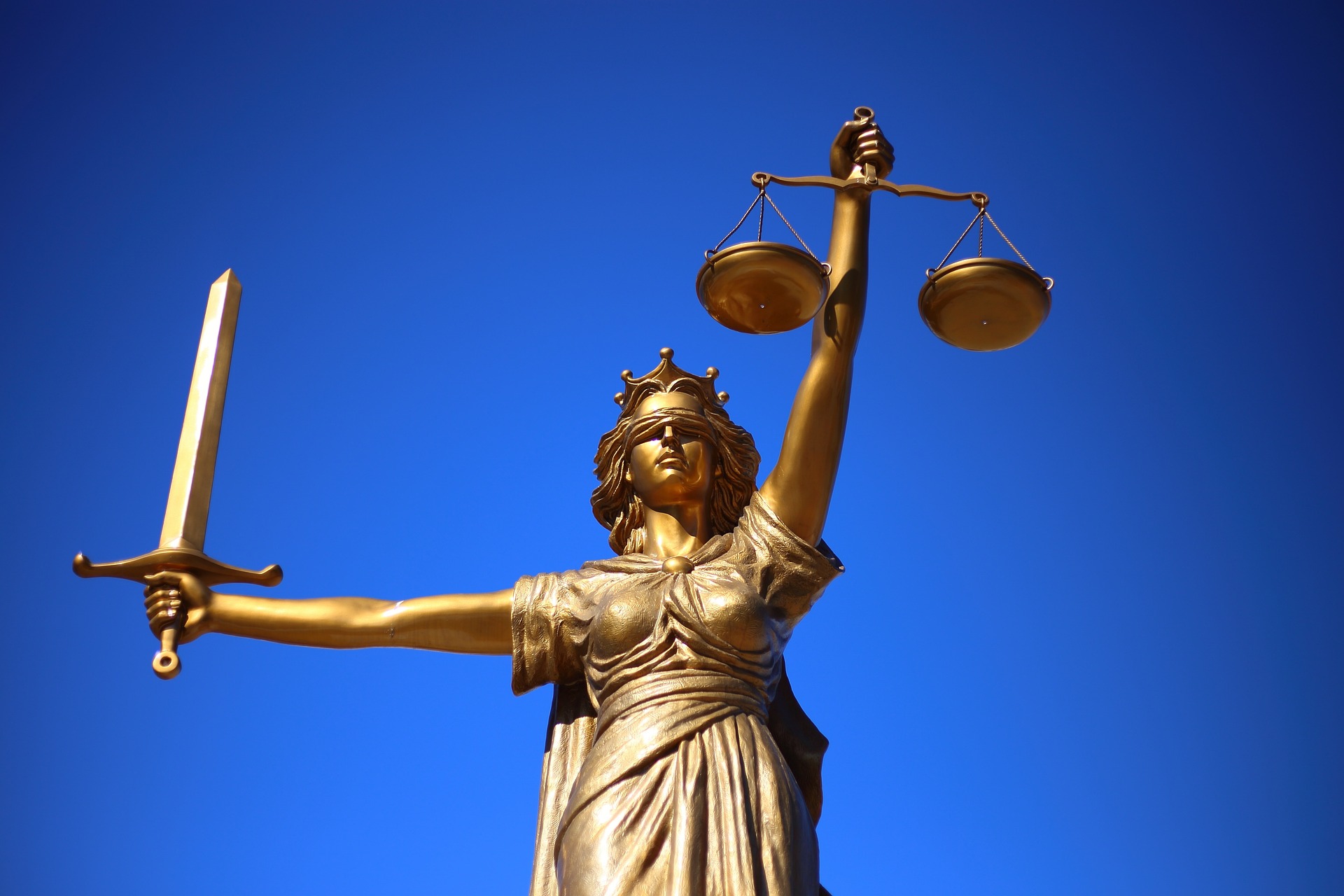 The Criminal Injuries Compensation Authority (CICA) has awarded the daughter of a deceased prominent Scottish QC £20,000 as a victim of sexual crimes.
Susan Henderson has made allegations against a number of well known legal figures, five of whom are now deceased, including her father, Robert Henderson QC and the former Solicitor General, Sir Nicholas Fairbairn QC.
She is also seeking the extradition of a retired QC from his domicile abroad.
Ms Henderson said: "It is an enormous relief to know that my story has been placed under rigorous scrutiny and I have been believed. The award by CICA is important because it emphasises that I have been telling the truth for years, but I am still looking for justice."
The Crown Office confirmed a case against one man is active.