Ximena Vengoechea joins Livingstone Brown Solicitors as consultant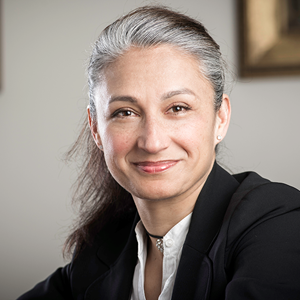 Livingstone Brown Solicitors in Glasgow has appointed advocate Ximena Vengoechea to the role of consultant in its financial crime team.
Ms Vengoechea brings a wealth of international experience in crime, human rights and immigration work to the firm.
She told SLN: "I am delighted to be appointed as legal consultant in the area of white collar crime.
"Livingstone Brown are a leading Scottish firm with a solid track record, who engage in top quality, complex work. I am excited to have become part of the team."