WorkNest's Paman Singh sets new record with Law Society accreditation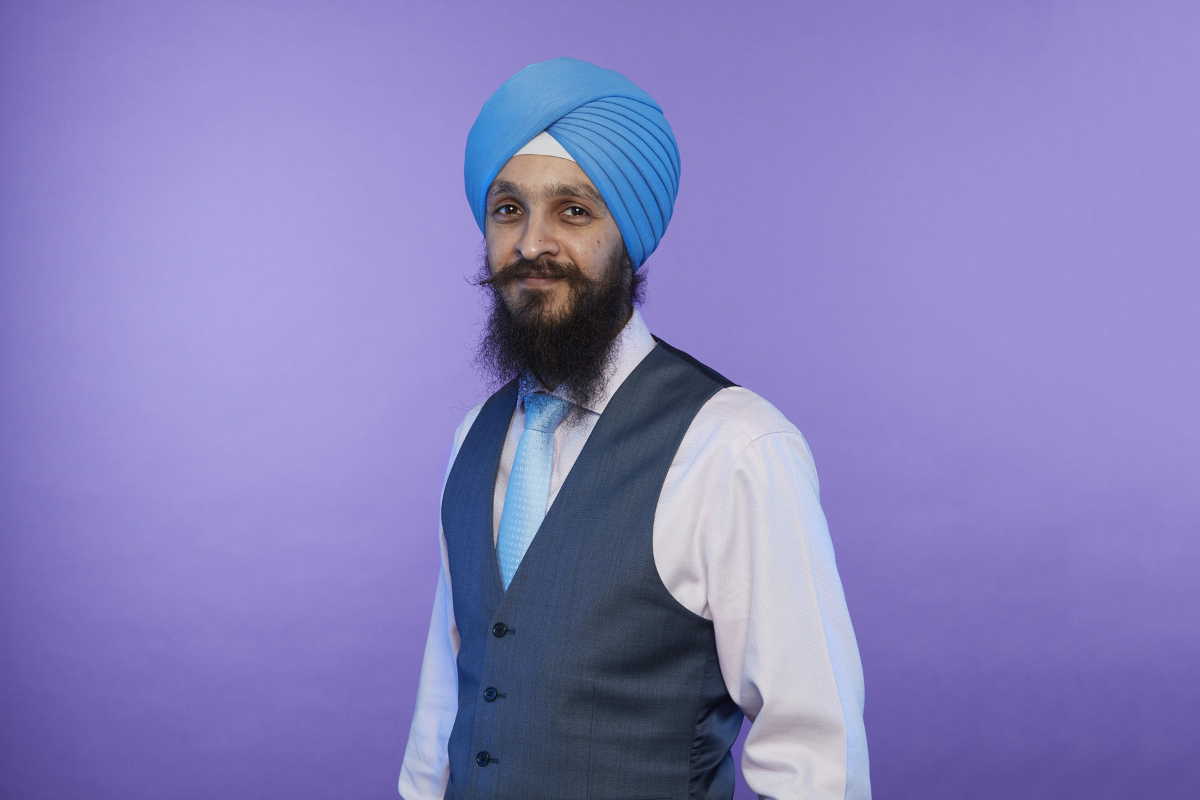 Paman Singh, of WorkNest, has been recognised as an accredited specialist in employment law by the Law Society of Scotland.
Mr Singh has obtained the accreditation in the shortest time on record – it is usually reserved for solicitors who have at least five years' standing. However, due to his experience and portfolio of high-profile work, the Law Society made an exception to the rules.
He said: "One of my main career goals when I started out in employment law was to be recognised as a leader in my field.
"Given the quality of employment law practitioners in Scotland, I'm delighted. Becoming the fastest ever to be recognised as a specialist in the history of the accreditation scheme is very humbling.
"Of course, I haven't gotten here alone. There have been so many clients, colleagues both junior and senior, and others who have helped and it is important that I pay tribute to all those who have been part of the journey. I also have to thank other employment lawyers who have been generous with their time, as well as both opponents and employment judges who have taught me many valuable lessons."
Gavin Snell, CEO at WorkNest, said: "Increasingly, employers are attracted to accredited specialists when choosing their solicitor, as this acts as a hallmark of expertise that clients can trust. Paman is a shining example of the high level of knowledge we have within our team of over 65 individually regulated solicitors, and the continued professional development we strive for here at WorkNest."