Women's national football team brings equal pay action against SFA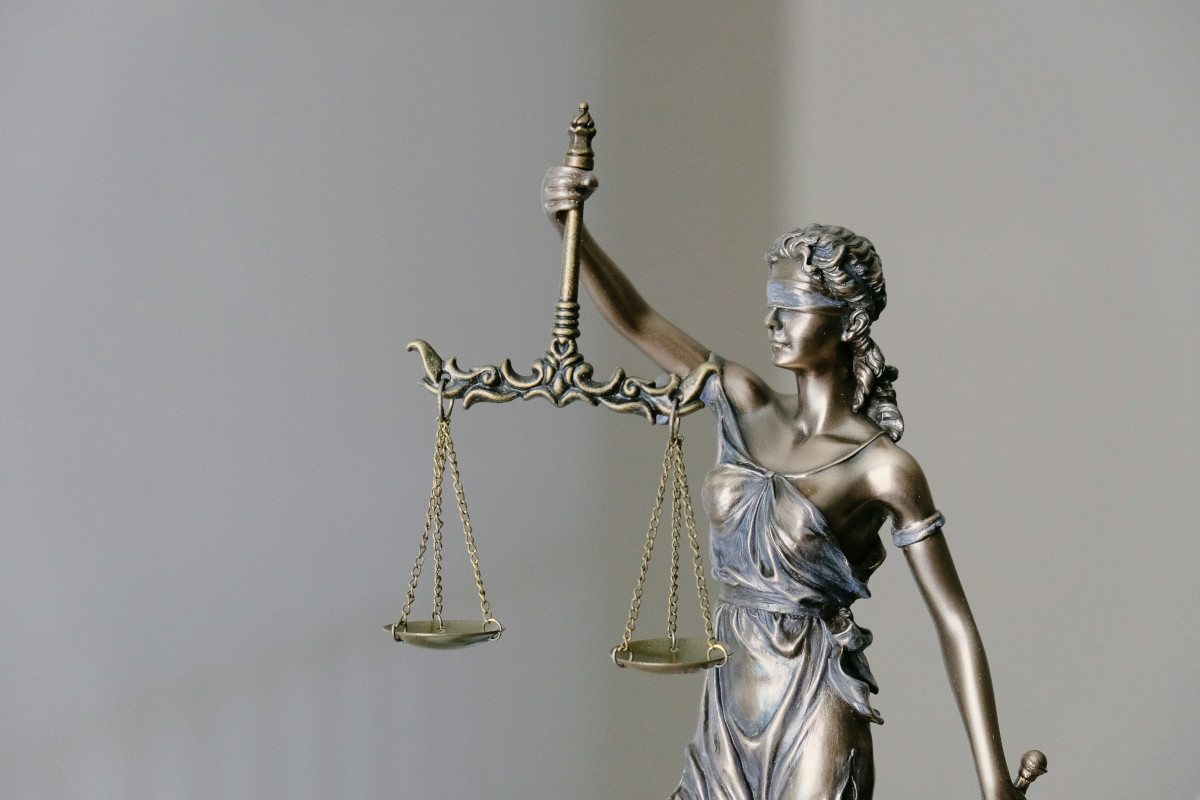 Scotland's women's national football team is bringing an equal pay legal action against the Scottish FA.
Team captain Rachel Corsie will be the lead claimant in the case at the Employment Tribunal.
The players are seeking contracts that provide for the same pay and treatment that their male counterparts enjoy when it comes to training facilities, hotels, travel as we all as kits and medical and nutritional resources.
"This is about all professional footballers being treated equally," Ms Corsie said in a statement.
"After years of iniquity, disrespect, and in some cases abuse, we have a historic opportunity to advance equal pay and to promote equality for women and girls in football."
PFA Scotland will fund the action, which is likely to cite the conditions in the US, Norway, Sweden and Canada.
Real Madrid midfielder Caroline Weir said: "For so many years we've felt an after-thought, and whilst we have seen growth it's come as a result of driving our own change.
"Payments from sponsorship deals overwhelmingly go to the men's game, and to male players. In our current society, this is one example of the outdated prejudice towards one group of players.
"The national team should be one unified organisation that backs both. It should be an elite and high performing environment that ensures both teams can build success."
The SFA, however, said that it shared the view that equality should be central to the game.
It noted that no national team player was paid to play for Scotland and that both squads receive a "per diem rate for their time with the national team, which has been exactly the same since 2017".
"While other associations may choose to pay appearance fees, our men's and women's national team players are incentivised to qualify for major tournaments, from which the teams are paid the same percentage of prize money from the tournament organiser," the statement added.