Woman wins appeal over transgender tweet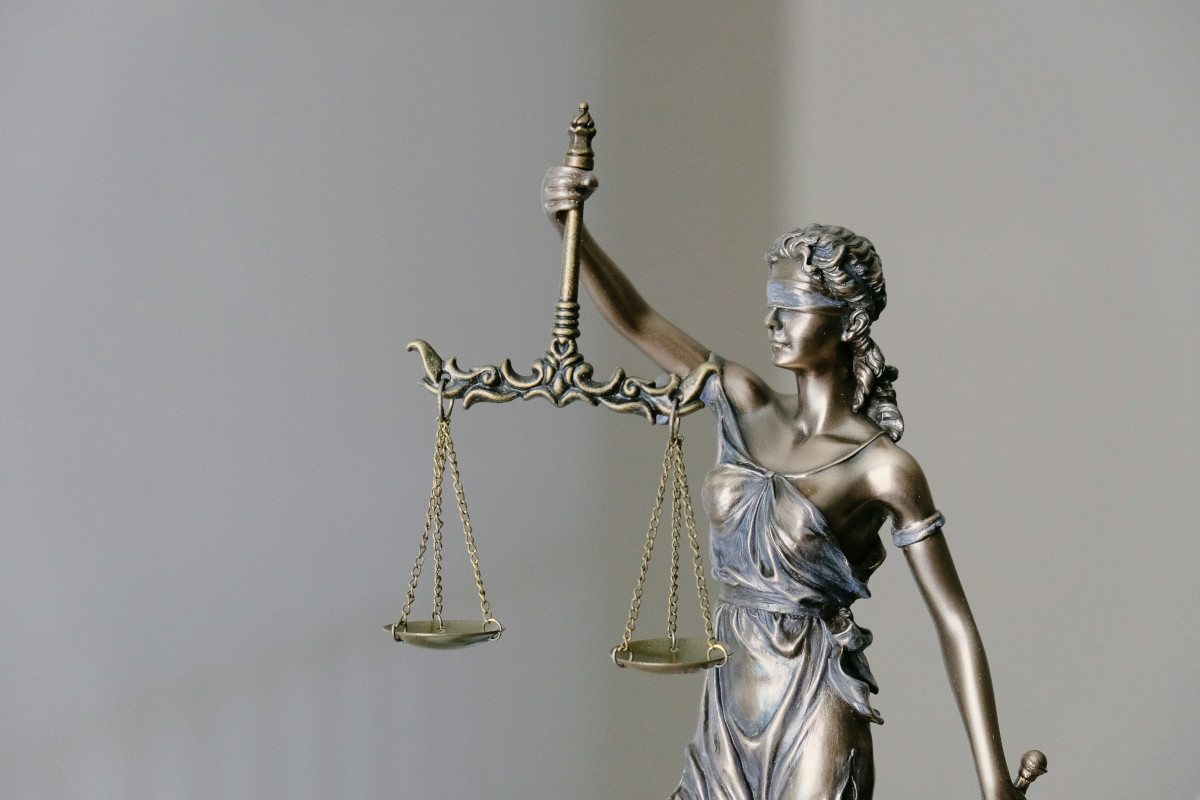 A woman who lost her job after she said people cannot change their biological sex has succeeded in an appeal to the Employment Appeal Tribunal.
Maya Forstater, 47, had tweeted on gender recognition, in consequence of which her contract at the think tank Center for Global Development (CGD) was not renewed.
She lost her original case before the Employment Tribunal in 2019, in which the judge said her approach was "not worthy of respect in a democratic society".
At first instance, judge James Tayler concluded that Ms Forstater was "absolutist" in her view and said she was not entitled to ignore the rights of a transgender person and the "enormous pain that can be caused by misgendering".
On appeal, Mr Justice Choudhury said her "gender-critical beliefs" did fall under the definition of a "philosophical belief" in the Equality Act as they "did not seek to destroy the rights of trans persons".
He said, however, that the judgment did not express "any view on the merits of either side of the transgender debate". The judgment does not mean "that those with gender-critical beliefs can 'misgender' trans persons with impunity", he added.
And he said it does not mean "that employers and service providers will not be able to provide a safe environment for trans persons".
The judge said the matter "will now be remitted to a freshly constituted tribunal to determine whether the treatment about which the claimant complains was because of or related to [her] belief".
Dr Kath Murray of MurrayBlackburnMackenzie told SLN: "We are pleased to see this judgment which confirms that 'gender critical' belief, and therefore lack of belief in gender identity, are protected under the Equality Act.
"We hope that the Scottish government and other public authorities in Scotland will take this into account in their policy and law-making processes, not least in the Scottish government's proposed reform of the Gender Recognition Act."
Amanda Glassman, executive vice president of CGD, said: "The decision is disappointing and surprising because we believe Judge Tayler got it right when he found this type of offensive speech causes harm to trans people, and therefore could not be protected under the Equality Act.
"Today's decision is a step backwards for inclusivity and equality for all. We're currently considering the various paths forward with our lawyers."
In a video statement, Ms Forstater said: "I'm proud of the role I've played in clarifying the law and encouraging more people to speak up".