Woman who embezzled £1.5m from family business in Aberdeen jailed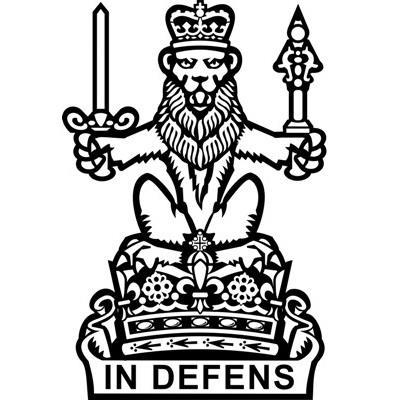 A grandmother who embezzled £1.5 million from a family scrap metal business in Aberdeen has been jailed for three years and four months.
Coleen Muirhead, 55, used the money stolen from Panda Rosa Metals to finance a lifestyle that included expensive family holidays, the purchase of new cars, two static caravans valued at £78,000 and high-end auction items.
Muirhead, of Aberdeen, also paid for full tables at charity events as well as buying alcohol for all those who attended. But her illicit scheme was uncovered when she boasted of her style of living to a work colleague who was responsible for paying out company wages.
The colleague became suspicious that Muirhead, who had worked for the company since 2014, was living beyond her means. Meanwhile, a separate review of company finances was carried out amid concerns over a drop in funds. During that review, it was discovered that Muirhead had been paying invoices to a bogus customer known as G. Anderson and depositing the money into her own bank account.
The review also uncovered five company accounts which contained her bank details. Muirhead was sentenced at the High Court in Edinburgh after she pled guilty to a charge of embezzlement.
Moira Orr, who leads on homicide and major crime for the Crown Office and Procurator Fiscal Service, said: "Fraud and embezzlement are not victimless crimes. This was a blatant example of someone targeting a business and then carrying out a significant embezzlement.
"Coleen Muirhead showed no regard for the impact her crimes would have on her employers. Financial crime cases can be complex, but the evidence presented by prosecutors made the criminal activity clear and resulted in a conviction.
"This case demonstrates the ability of COPFS to effectively prepare and prosecute crime of this nature and sends a strong message to others involved in this kind of criminal behaviour. COPFS is committed to working with criminal justice partners to combat financial crime."
Muirhead will now be the subject of a confiscation order under proceeds of crime legislation.