Woman jailed for neglecting daughter who died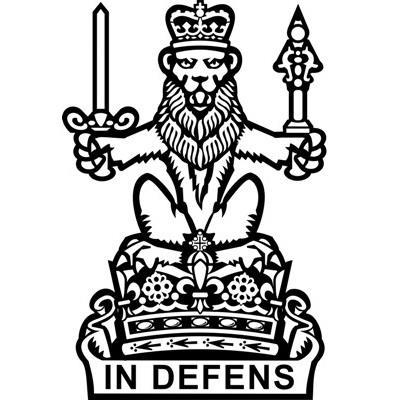 A woman who failed to get medical help for her dying 13-year-old daughter has been jailed for three years and six months.
Robyn Goldie complained to her mother Sharon Goldie of feeling unwell between 19th July 2018 and 26th July 2018.
Ms Goldie refused to call an ambulance for her daughter and stopped a friend taking her to hospital in a taxi, claiming the child was "attention seeking".
She then left Robyn alone while she went drinking at a pub. The 13-year-old died at their home in Wishaw from peritonitis, an infection caused by a perforated stomach ulcer.
At the High Court in Glasgow last month, Ms Goldie pleaded guilty to neglecting Robyn. The court heard that on various occasions the 45-year-old bit her daughter, hit her, pulled her hair and spat at her. She admitted to failing to provide Robyn with food, clothing and heating, and allowing her to drink alcohol and smoke cannabis.
Lord Beckett told her she must serve three years and six months' imprisonment.
Procurator fiscal for High Court, Kenny Donnelly, said: "By putting her own interests above caring for her daughter, Sharon Goldie completely failed in her duty as a parent.
"Robyn suffered an extended period of neglect at the hands of her mother, and was ultimately left to die alone without medical help. This was a challenging case and a distressing crime.
"Our thoughts are with Robyn's loved ones as they attempt to come to terms with what happened."