Winners crowned in semi-final of Donald Dewar high school debate tournament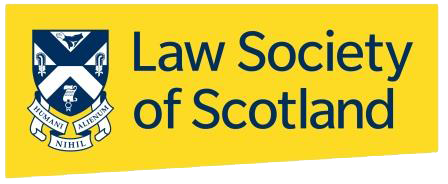 The four teams going through to this year's Donald Dewar Memorial Debate Tournament final have been decided after a closely fought semi-final focused on the future of the monarchy.
Pupils from 16 high schools across Scotland competed in four semi-final heats last night. Disruption caused by cold weather forced organisers to move two of the heats online rather than in the live venues originally planned.
Contestants were not advised of the motion until an hour before the debates began, with another topical motion ahead of King Charles' coronation in May: 'This house would abolish the monarchy'.
Teams from Albyn School in Aberdeen, Balfron High School, Broxburn Academy and George Watson College in Edinburgh beat out their rivals on the night, and will now appear in the tournament final in June.
Olivia Moore, from the Law Society of Scotland's education, training and qualification team, said: "The standard of argument and oratory skills on display last night once again wowed our judges, and we have four very worthy finalists to contend for this year's trophy.
"Debating a topic like this successfully means putting your own feelings and opinions to one side and looking objectively at the arguments that best match your assigned side of the motion.
"We heard economic arguments from both sides, including the revenue the monarchy generates for the country and conversely, the drain it places on public finances. We also heard about unelected figureheads being redundant, but also that the monarchy forms our national identity and the memorable argument: 'ask a tourist why they come to London and they'll tell you three things: 'the tea, the scones and for the monarch'."