Wide coverage for Lord Uist's commentary on juryless trials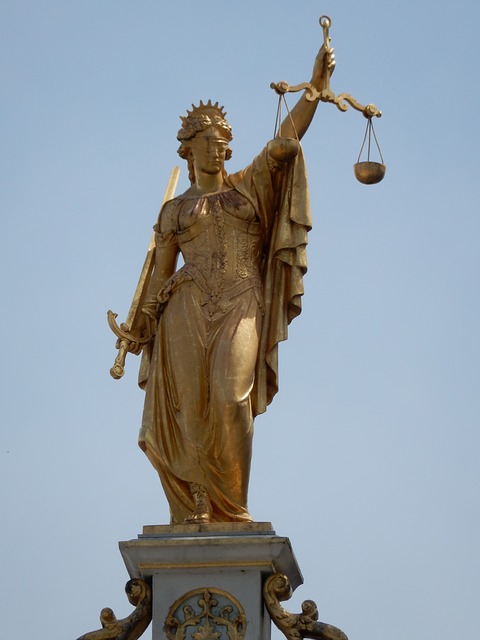 Scottish Legal News is pleased to report that Lord Uist's thoughtful article on the constitutionality or otherwise of juryless trials has been widely followed up and reported in The Times, The Scotsman, The Herald, The Press and Journal, the BBC, The Independent and STV, bringing this important legal issue to the attention of the general public.
At Holyrood yesterday, Justice Secretary Angela Constance was asked to respond to Lord Uist's comments. She told MSPs: "There is no single approach to the use of juries in criminal cases in other compatible jurisdictions. New Zealand, for example, and indeed France, have moved away from jury trials for particular sexual offences cases.
"So there is a wealth of evidence out there that we need to debate, look at and inform our approach going forward to do our best by women when they are the most vulnerable, but also to ensure the integrity of the system for everybody involved."
Thomas Ross KC said: "Not only was Lord Uist a distinguished judge for many years, he held very senior positions within Crown Office as a prosecutor. Opposition to this authoritarian proposal is not restricted to 'defence lawyers' – the breadth of it is growing day by day."
Professor James Chalmers said: "I am – it may be obvious – more sympathetic to proposals for juryless trials than many others, and think a lot of the objections that have been made are poor or unfounded, but the two points made by Lord Uist here deserve serious discussion as the bill is scrutinised."