Westcor International Limited triples Scottish team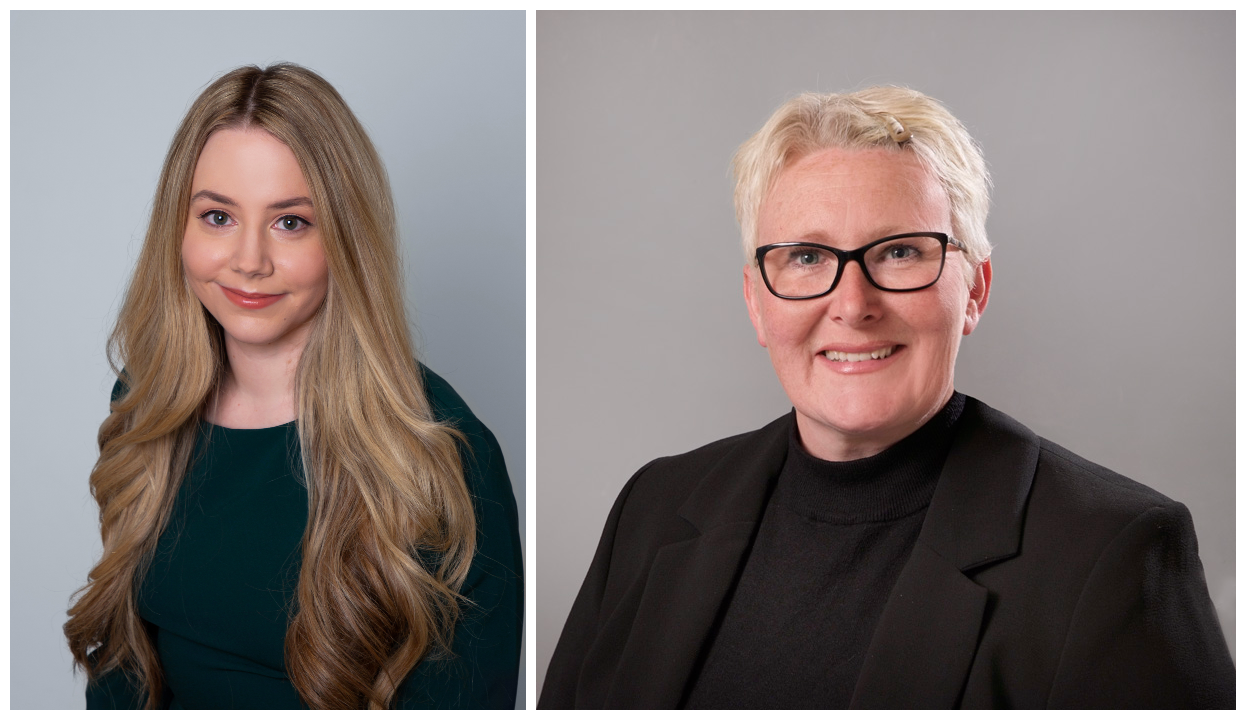 Westcor has welcomed Laura Lapsley and Caroline Tait to its office in Glasgow.
Ms Lapsley joins as a commercial underwriter having worked previously at another major title insurer for the last seven years.
She said: "I am thrilled to have joined Westcor at such an exciting time and I am proud to be part of such an experienced and innovative team. I'm looking forward to serving our Scottish clients and delivering creative title indemnity solutions."
Ms Tait joins as Westcor's new head of claims with over 30 years' experience, and has spent the last nine years at Lyons Davidson as a senior manager.

She said: "I am delighted to have joined Westcor and to have been given the opportunity to utilise my claims and legal experience. Having the support of our highly experienced national & international team, fills me with overwhelming confidence and excitement."
Kirsty Noble, Westcor's senior underwriter & solicitor in Scotland, added: "It is wonderful to have Laura and Caroline join our team. Both have a wealth of experience in their respective fields that will prove hugely valuable to our clients. Laura joins at time of growth in Scotland. Her appointment bolsters the depth of our Underwriting expertise and enhances our ability to provide a quick and effective service to the profession.
"Caroline brings years of experience in claims handling and insurance-related disputes. Her addition to the team means that Westcor is the first legal indemnity provider to locate their Claims department in Scotland."