Webinar: The Cumberlege Review's potential consequences for product liability in Scotland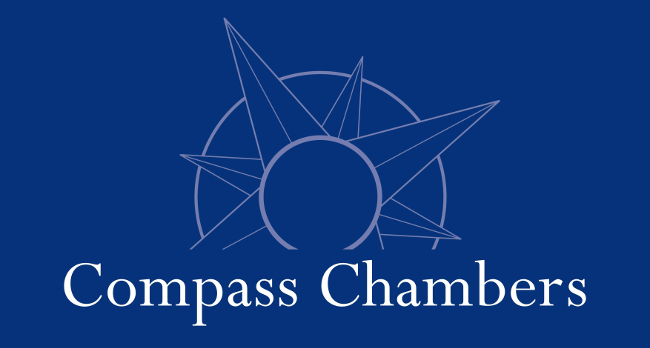 Webinar - The Cumberlege Review: Potential Consequences for Product Liability in Scotland – Wednesday 22nd July at 4pm
On 8 July 2020, the Cumberlege review was published in England. It contains a scathing indictment of leadership and regulation of the provision of medicines and medical devices, where product failures have affected women. The review concerned hormone pregnancy tests, Sodium Valporate and surgical mesh products. The committee took evidence from witnesses throughout the UK and hoped that although the findings and recommendations concern regulation and medical care in England, their work would be carefully considered throughout the UK.
Clare Connelly and Craig Murray, both of whom have extensive experience in product liability litigation, will discuss the main findings of the report and what consequences it may have for litigation in future.
To book your place at the webinar, please register here.