Watermans eyes further growth with move to new Edinburgh office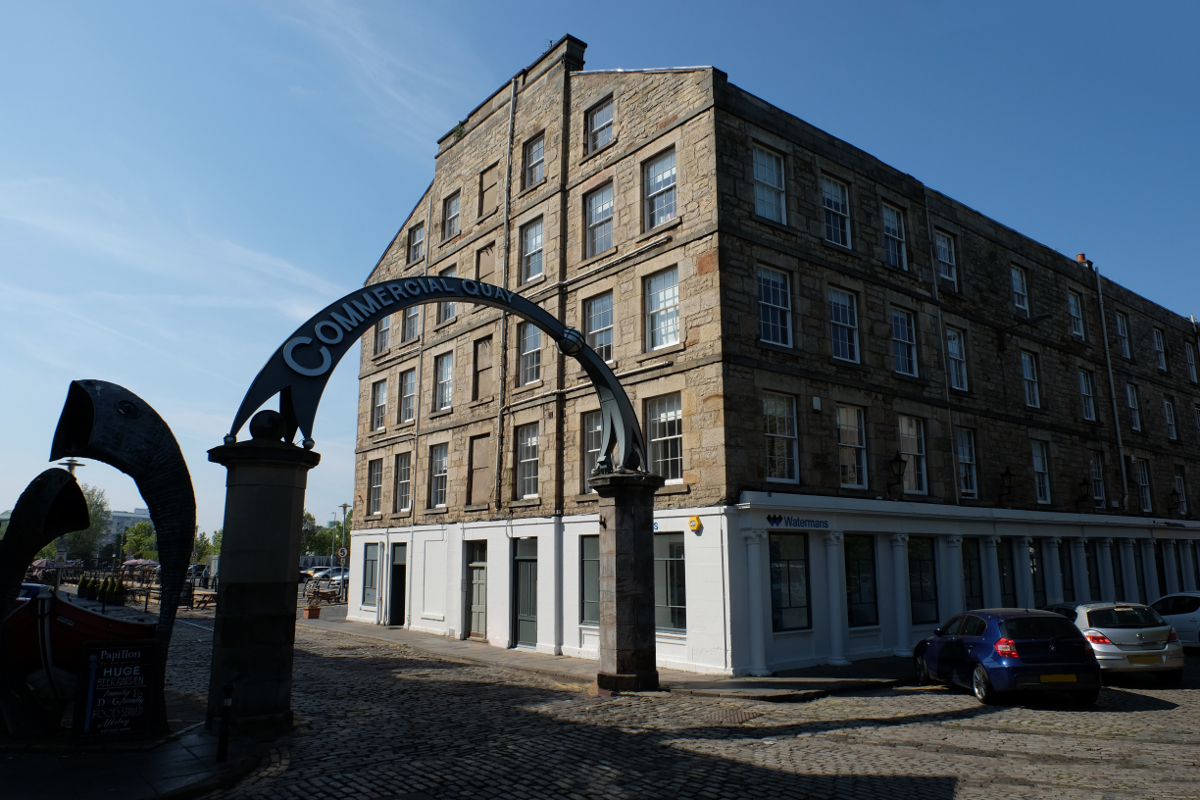 Watermans has moved into a new, larger office on Leith's Dock Street in Edinburgh.
The move will provide an expanded base for its two sister entities, Watermans Solicitors and Watermans Legal. The firm has seen significant expansion across both its Edinburgh and Glasgow offices with 12 new hires already in 2019, taking the total staff across the business to 52.
Managing director Scott Whyte highlighted the move as reflecting the firm's continued success on behalf of clients and ability to attract legal talent.
He said: "We have been on an exciting journey over the last few years, which has seen us cement our place in Scotland's legal landscape. We have diversified and expanded the range of legal services we can provide and consistently deliver for clients in all of our areas of expertise.

"Having a new and bigger physical presence in Edinburgh is about putting an infrastructure in place that can support the growth we continue to achieve. This year has already seen us create new roles and make a number of significant hires, underlining our strong position and ability to attract the best talent across all the areas we operate in.
"Almost all of us will need legal advice and support at different points in our lives. Whether it is buying or selling a property, seeking expertise on a challenging commercial issue, navigating the complexities of family law or recovering from a personal injury, the right legal advice is absolutely crucial. At Watermans, we are here when people need us the most."