Vulnerable to suffer as Aberdeen defence solicitors forced to withdraw from duty scheme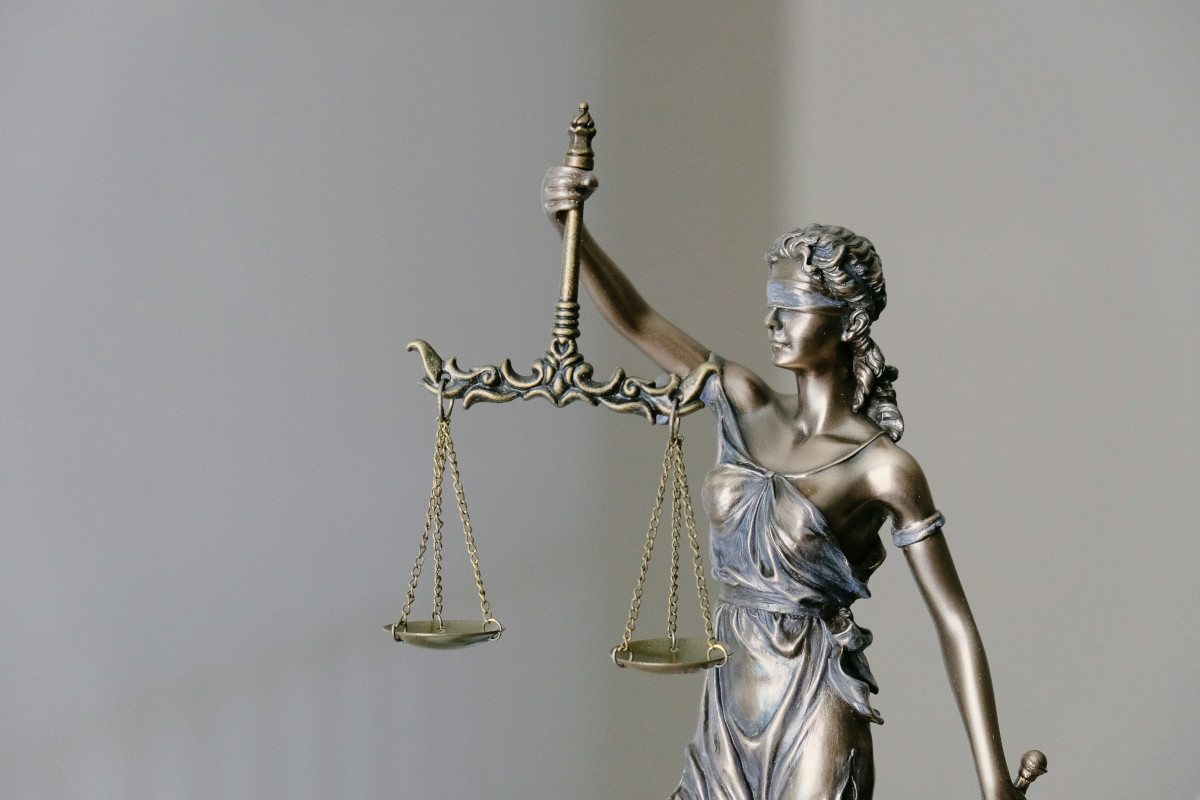 Solicitors from the Aberdeen Bar Association have warned that the north-east's most vulnerable people will suffer from the Scottish government's refusal to adequately fund Scotland's legal aid system.
Defence lawyers in the city and Aberdeenshire have withdrawn from the duty scheme in protest at the dire state of affairs.
Accused persons are being offered legal assistance from the Public Defence Solicitors Office (PDSO) remotely.
Aberdeen Bar Association president Ian Woodward-Nutt told The Press and Journal: "It's critical to remember that many people in that position are amongst the most vulnerable in our society.
"Until recently the Legal Aid Board fulfilled their obligation by funding a duty solicitor scheme whereby legal aid was paid to private law firms who would take part in a rota to represent people appearing from custody."
He said the rates are "so low that not only are they not profitable but many aspects of the system effectively involve solicitors subsidising the criminal justice system from their own pockets".
There are no PDSO offices in the northeast, meaning all consultations are being undertaken remotely.
"They are attempting the impossible, which is to try act as a duty solicitor remotely," Mr Woodward-Nutt said.
"When you act as duty solicitor you don't know what lies ahead of you that day. Typically you would be experiencing people in custody who are experiencing one of the scariest and most anxious periods of their lives.
"Many have significant mental disorders, many require interpreters, and the role of the duty solicitor involves trying to take instructions from them and negotiate various issues with the prosecutor in court."
A Scottish government spokesperson said: "The Scottish Government has acknowledged the important role of the legal sector throughout the pandemic. We have provided a 5 per cent increase in legal aid fees in 2021, plus a further five per cent increase this year to be delivered shortly.
"In addition, we have provided £9million in additional funding to the profession in the context of the Covid-19 pandemic, as well as establishing a £1m fund to support traineeships.
"This amounts to a £20m investment in legal aid since March 2021 in addition to a three per cent uplift across all legal aid fees in 2019."