Vienna Declaration standing for the Rule of Law in Europe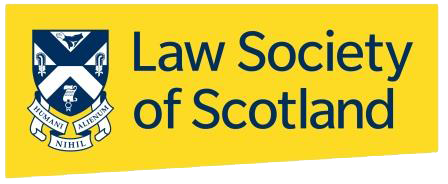 The Law Society of Scotland has joined its legal peers across Europe in signing the Vienna Declaration in Support of the Rule of Law.
The document was signed by 38 legal bodies from the member states of the Council of Europe and of the European Union when they met in Vienna on 11 June.
The statement includes 41 clauses covering relevant risks to the rule of law, including to again condemn Russia's attack on Ukraine and the resulting humanitarian crisis.
Clauses also:
Reiterate the essential role of the legal profession in the preservation and realisation of the rule of law, access to justice, independence of the judiciary and legal security.
Voice concern about attacks on the rule of law in several Member States of the EU.
Condemn national decisions undermining judgments of the European Court of Human Rights and the Court of Justice of the EU.
Endorse guidelines around the use of artificial intelligence by lawyers and in judicial systems.
Reiterate the importance of the ecological imperative and the need for the legal profession to understand and support structural changes to respond.
Law Society of Scotland president Murray Etherington said: "We fully endorse this comprehensive document, which underlines the extensive challenges faced by the legal profession across Europe.
"Clearly the illegal invasion of Ukraine by Russia is the most serious but by no means the only current threat to the rule of law. Our profession stands in solidarity across Europe, ready to face these challenges.
"I'd like to thank our past president Ken Dalling for representing the Law Society of Scotland at this important meeting in Vienna. The Scottish legal profession remains as ever deeply committed to justice and the rule of law."