US: Lawyers back removal of Klu Klux Klan courthouse mural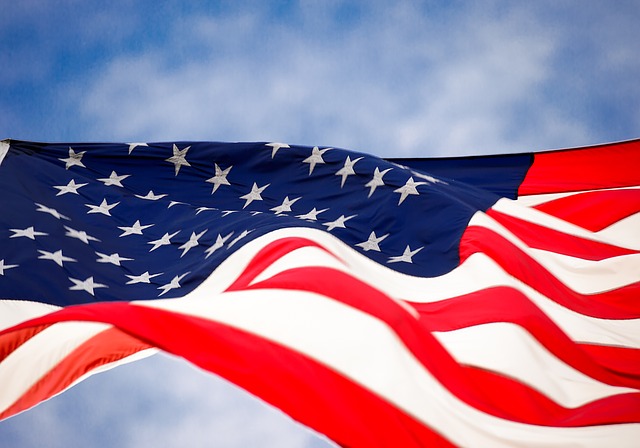 Lawyers have given their backing to campaigners seeking the removal of a courthouse mural depicting three members of the racist Klu Klux Klan (KKK) on horseback.
The hooded Klansmen appear in the corner of a large mural painted on the floor of the Baker County Courthouse in Macclenny, Florida, The Times reports.
The mural has been controversial since its completion in 2001, but has come under renewed scrutiny as part of the Black Lives Matter protests sweeping America and the world.
The Florida Association of Criminal Defence Lawyers (FACDL) has backed the removal of the "reprehensible reminder of an unjust and racist past".
Mitch Stone, president of FACDL, said: "In a courthouse, which is a particular building made for dispensing justice, everyone who goes through the courthouse has to feel they're going to be treated fairly.
"And to depict something in a courthouse mural that is the antithesis of that is just not appropriate. They really need to consider how somebody of colour would feel."