US: Judge finds Trump liable for 'false valuation' of Menie estate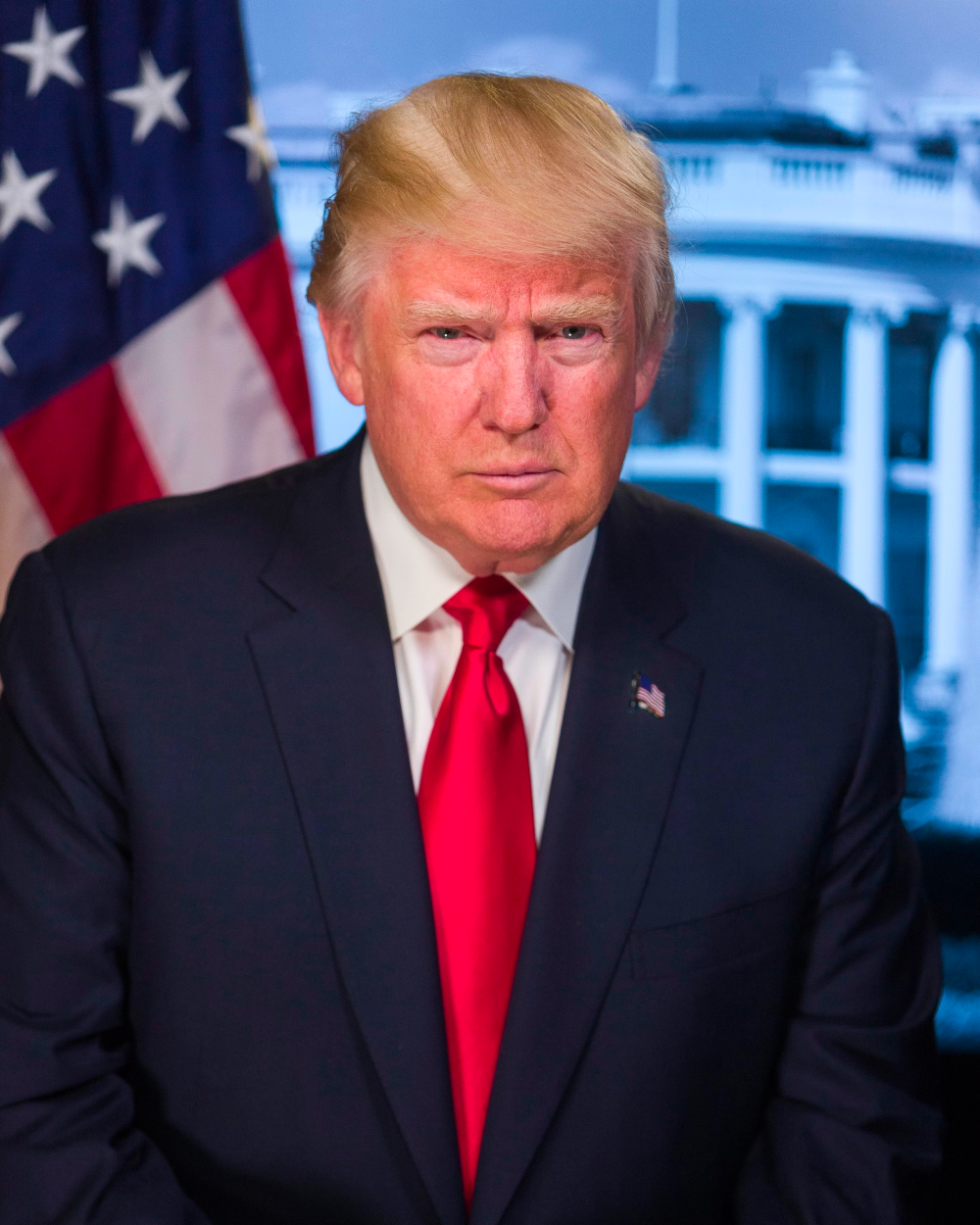 A judge has found that Donald Trump and his company are liable for the "false valuation" of the former president's Aberdeenshire golf course.
The finding is part of a ruling in the New York Supreme Court indicting Mr Trump for "repeatedly" exaggerating his wealth by hundreds of millions of dollars.
Documents from the US claimed that the course at Menie had permission to build more homes than it actually did.
The civil suit, led by New York Attorney General Letitia James against Mr Trump, his two elder sons, and the Trump Organization, accuses them of misrepresenting his net worth and asset values globally between 2011 and 2021.
Ms James alleges that the defendants fabricated business records and financial statements to obtain favourable terms on bank loans and insurance contracts, alongside reducing tax liabilities.
Mr Trump denounced the case as another political "witch hunt". He opened his golf course on the Menie estate in Aberdeenshire in 2012. The initial proposal included approval for a 450-room hotel, 950 holiday apartments, 36 'golf villas', and 500 houses for sale, none of which have been built.
The civil case will go to trial next month but Justice Arthur Engoron has ruled on a section of the claim, in what is known as summary judgement, which includes the controversial original course at Menie.
Ms James had argued that the Trump Organization's Statement of Financial Conditions (SFCs) indicated a value for the course that was based on inaccurate planning permission figures.
After the resort's original plans were scaled back, Aberdeenshire Council provided outline permission for 500 residential homes as well as 50 "leisure/resort units" at Menie in September 2019.
Court documents state that Mr Trump's 2019 SFC valued the resort on the basis that 2,035 private residential homes could be developed there. Ms James said that if the value accounted for the homes which actually have planning permission then it would be worth £164.1m less than stated.
Lawyers for Mr Trump said the resort was undervalued but this was dismissed by Justice Engoron, who said Ms James "has demonstrated liability for the false valuation of Aberdeen as appears in the SFCs from 2014 to 2019".