US: California sues major oil and gas firms over climate change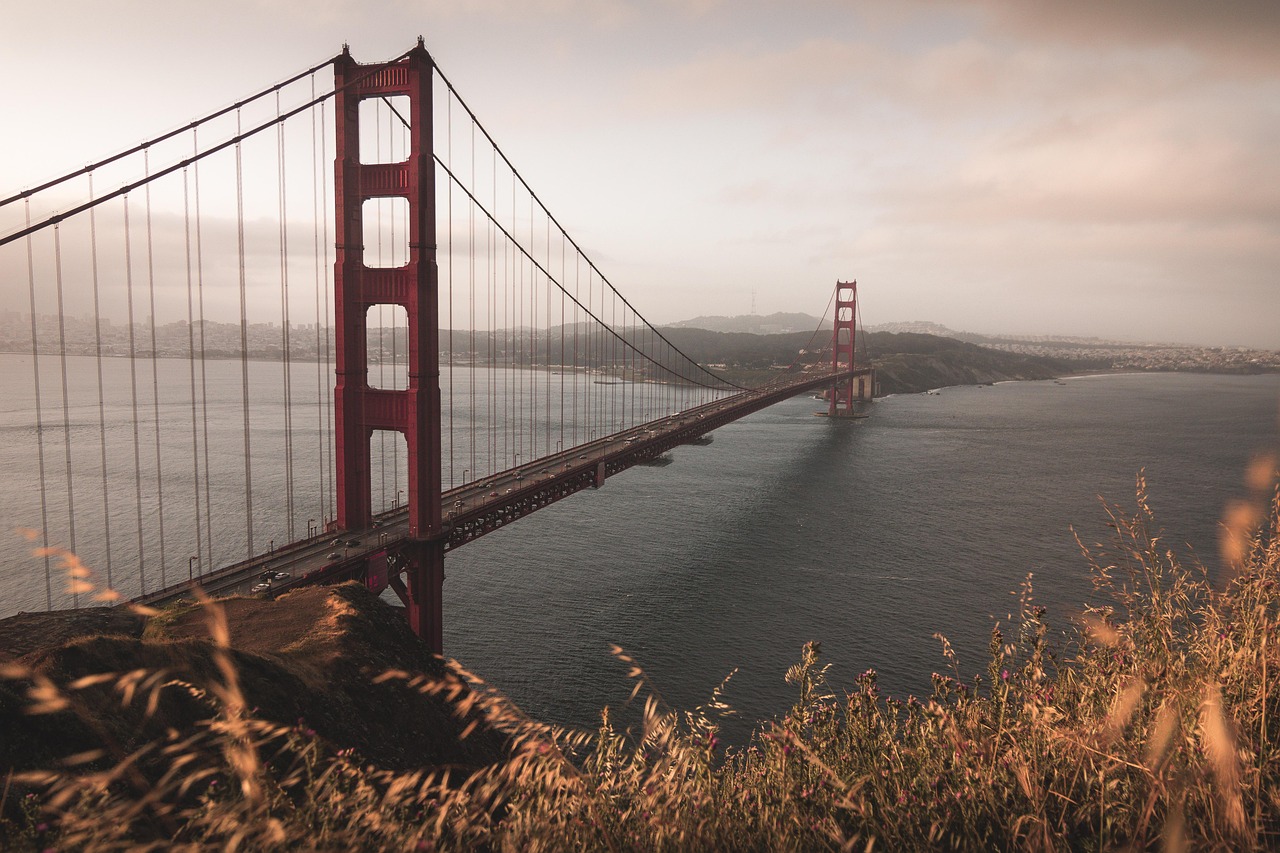 California has filed a lawsuit against major oil and gas companies, alleging that they misled the public regarding the dangers associated with fossil fuels in one of a deluge of climate cases being brought around the world.
The legal action also calls for the establishment of a fund, underwritten by the accused companies, to finance recovery projects after severe fires and storms.
Governor Gavin Newsom remarked on the issue, stating: "For more than 50 years, Big Oil has been lying to us – covering up the fact that they've long known how dangerous the fossil fuels they produce are for our planet.
"California taxpayers shouldn't have to foot the bill for billions of dollars in damages – wildfires wiping out entire communities, toxic smoke clogging our air, deadly heatwaves, record-breaking droughts parching our wells."
The 135-page lawsuit suggests that since the 1960s, these companies were aware that burning fossil fuels would adversely impact the climate. However, they minimised the perceived threat in their public communications.
The document also asserts that the detrimental effects of climate change were known to company scientists as early as the 1950s. The urgency and limited time to act was also recognised. Nonetheless, the lawsuit accuses these corporations of initiating a disinformation strategy in the 1970s to counter the increasing consensus among scientists about climate change.
Ryan Meyers, the senior vice-president of the American Petroleum Institute, which was also cited in the lawsuit, commented: "This ongoing, coordinated campaign to wage meritless, politicised lawsuits against a foundational American industry and its workers is nothing more than a distraction from important national conversations and an enormous waste of California taxpayer resources."
Oil giant Shell said in a statement: "Addressing climate change requires a collaborative, society-wide approach. We agree that action is needed now on climate change, and we fully support the need for society to transition to a lower-carbon future."
California's lawsuit is among many such legal actions taken by various states and municipalities in the past few years.
Kathy Mulvey from the Union of Concerned Scientists commented: "California's suit adds to the growing momentum to hold Big Oil accountable for its decades of deception, and secure access to justice for people and communities suffering from fossil-fueled extreme weather and slow onset disasters such as sea level rise."
Rob Bonta, the California state attorney general, voiced his views on the matter, declaring that the involved companies "have fed us lies and mistruths to further their record-breaking profits at the expense of our environment. Enough is enough".
Among the lawsuit's allegations are that the firms are responsible for accelerating climate change in California, using misleading advertising, harming natural resources, and unlawfully deceiving the public about the reality of climate change.
Richard Wiles, from the Center for Climate Integrity, said: "California's decision to take Big Oil companies to court is a watershed moment in the rapidly expanding legal fight to hold major polluters accountable for decades of climate lies … Californians have been living in a climate emergency caused by the fossil fuel industry, and now the state is taking decisive action to make those polluters pay."