University of Aberdeen Law Reform Society to launch first edition of annual report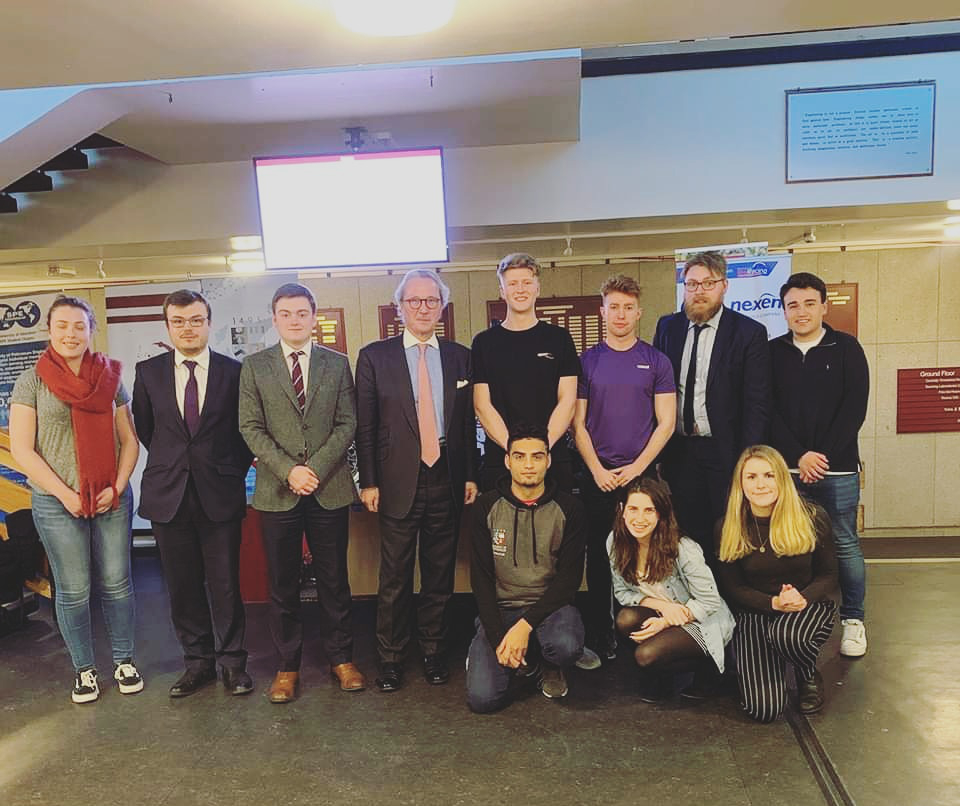 A student society is launching its first annual publication later this year.
The University of Aberdeen Law Reform Society's report, to be launched on 8 October at the Marriott Hotel in Dyce, will include articles covering contemporary legal issues alongside essays from members.
The report will be the first of its kind in the UK and the evening will feature speeches from members and the society's honorary president Herbert Kerrigan QC.
The society said: "We at the Law reform Society are excited to launch our first annual publication. It will be the culmination of a year of dedicated hard work from our members and we look forward to the future of our society."
Drinks and canapés are included in the ticket price. Any questions can be sent to aberdeenuniversitylawreform@gmail.com.