Undercover police and MI5 agents to be permitted to commit crimes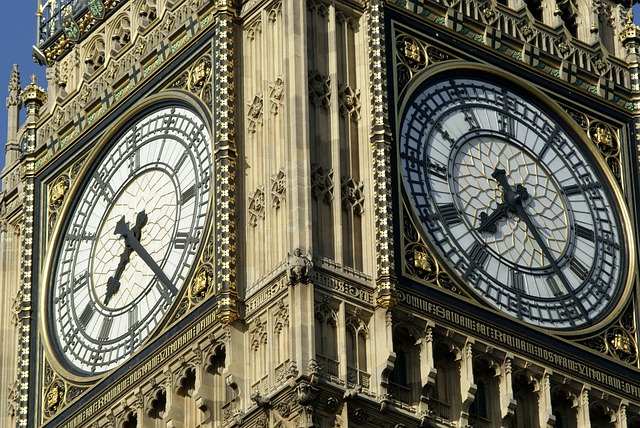 Undercover police and MI5 agents will be given explicit permission in law to commit criminal offences under new legislation introduced by the UK government.
The Covert Human Intelligence Sources (CHIS) Bill has been introduced to provide a "clear and consistent statutory basis for a limited number of public authorities to continue to authorise participation in criminality, in carefully managed circumstances".
However, critics have said the legislation could allow state agents to commit serious crimes like murder in breach of the UK's international human rights obligations.
It follows years of litigation by Reprieve, Privacy International, the Pat Finucane Centre and the Committee on the Administration of Justice, who argued that an existing MI5 policy allowing agents to commit crimes was unlawful.
Last December, the Investigatory Powers Tribunal (IPT) ruled by a 3-2 majority that the policy was lawful, but the NGOs said they would appeal the "knife-edge" judgment to the Court of Appeal.
Announcing the new legislation, Security Minister James Brokenshire said: "We owe a huge debt of gratitude to the men and women who put themselves in often dangerous situations in order to protect our national security and keep the public safe.
"In the course of this vital work, it may be necessary for agents to participate in criminal activity in order to gain the trust of those under investigation.
"This is a critical capability and is subject to robust, independent oversight. It is important that those with a responsibility to protect the public can continue this work, knowing that they are on a sound legal footing."
Grainne Teggart, Amnesty's Northern Ireland campaigns manager, said: "There is a grave danger that this bill could end up providing informers and agents with a licence to kill.
"It is deeply alarming that the proposed law does not explicitly prohibit MI5 and other agencies from authorising crimes like torture and killing. It must be amended to do so.
"In Northern Ireland, we have seen the consequences of undercover agents in paramilitary organisations operating with apparent impunity whilst committing grave human rights abuses, including murder.
"Such criminal acts do not become any less serious when placed on a legal footing.
"Decades after the Northern Ireland conflict, victims for these and other crimes are still fighting for the truth, justice and accountability to which they are entitled."
Gerry Kelly, policing spokesperson for Sinn Féin, said the UK government would be "placing agents above the rule of law and giving a green light to carry out serious crimes which could include murder".
He added: "In Ireland, we know that this amnesty for agents is nothing new. Throughout the conflict, British state agents were allowed to carry out countless killings – many under direction of intelligence agencies, RUC and the British Government itself.
"No one should be above the rule of law. British state agents must be accountable for their crimes."