UN special rapporteur's intervention over Scottish government's gender bill proposals welcomed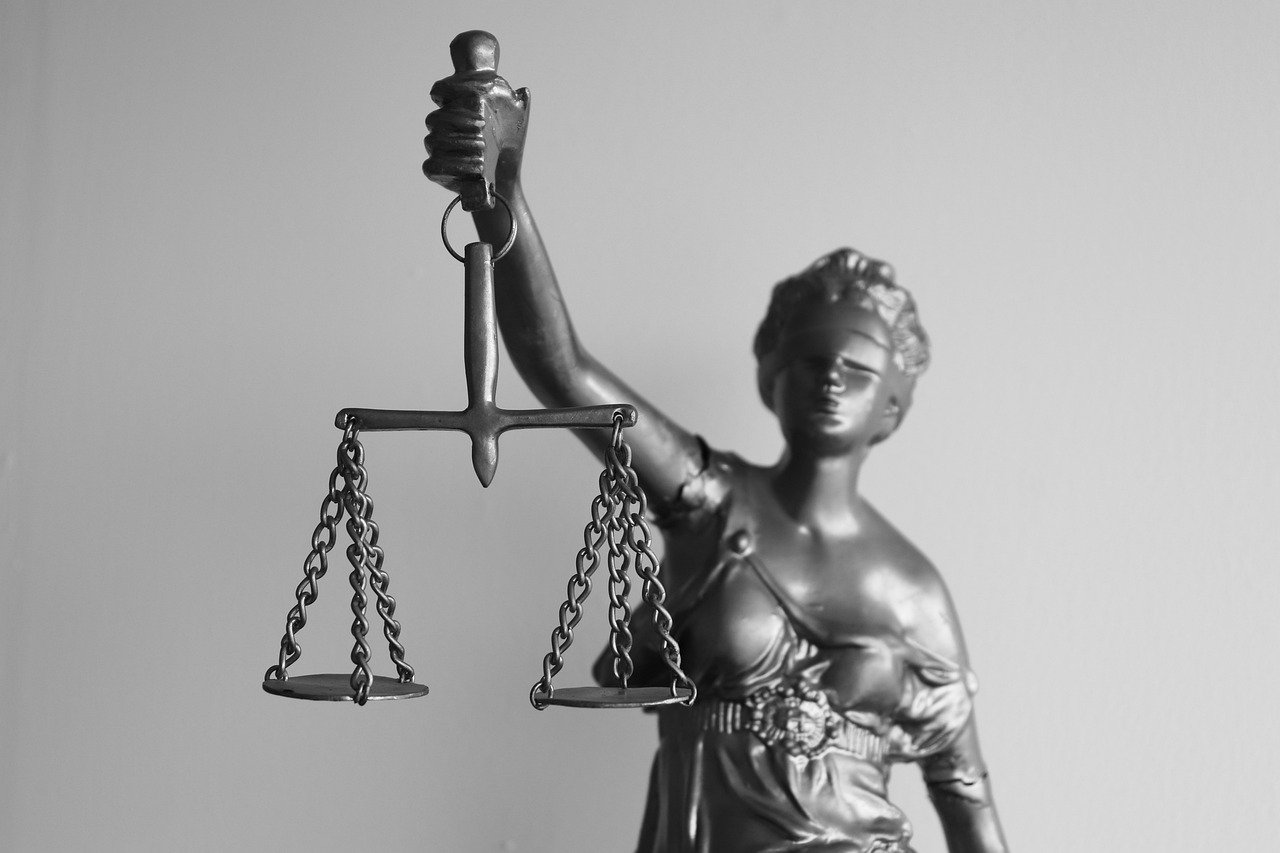 A group of 29 individuals and organisations have written to the UN Special Rapporteur on violence against women, Reem Alsalem, to welcome her intervention on the Scottish government's Gender Recognition Reform Bill.
Their letter states: "We welcome your intervention… [and] submit that the international ambition of improving safety and respect for those with transgender identities is not accomplished at the expense of women's rights to safety, privacy, and dignity on the basis of sex, including to effective trauma-informed services.
"We are aware that it is repeatedly argued that there is 'no evidence' of negative effects from legislation in this area in recent years. We believe that 'absence of evidence is evidence of absence' arguments come from adopting a hierarchy of rights in which women's rights based on sex are demoted. It also places an impossible burden of proof on almost wholly voluntary campaigners who find themselves opposing state machinery and state-funded actors. It should be rejected.
"We are not surprised that you have reported receiving many messages from women in many countries in Europe and beyond thanking you for raising these issues and expressing concerns about similar planned legislations in their countries. We expect you will receive many from women in countries that have introduced laws in this area with inadequate attention being paid to their impact on women and girls' dignity, privacy, and safety.
"We draw your attention to…evidence that women working within front-line services in Scotland have felt constrained from contradicting the position taken by organisations at national level. We ask you to consider our submission alongside others you have received."
A copy of the letter was also sent to Secretary of State for Foreign, Commonwealth and Development Affairs, James Cleverly MP, to whom Ms Alsalem's letter of 18 November was addressed.