UN report: Legal aid 'decimated' in England and Wales as poverty rises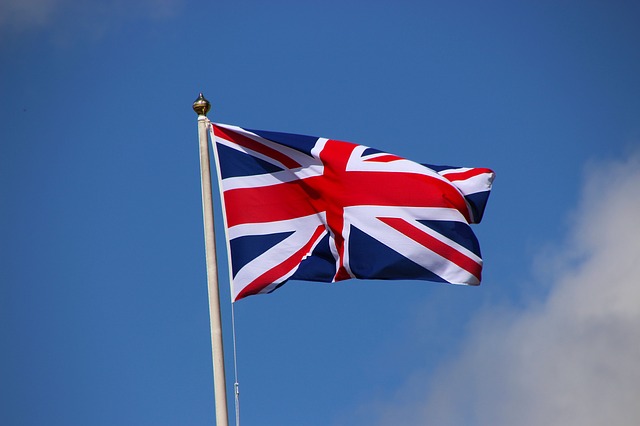 Declining access to legal aid in England and Wales has been highlighted in a United Nations report on the UK, which describes the budget as having been "decimated".
Legal aid has been dramatically reduced in England and Wales since 2012. The LASPO Act (Legal Aid, Sentencing and Punishment of Offenders Act) made most housing, family and benefits cases ineligible for aid; ratcheted up eligibility criteria and replaced many face-to-face advice services with telephone lines.
The report states: "Consequently, the number of civil legal aid cases declined by a staggering 82 per cent between 2010–2011 and 2017–2018. As a result, many poor people are unable to effectively claim and enforce their rights, have lost access to critical support, and some have even reportedly lost custody of their children.
"Lack of access to legal aid also exacerbates extreme poverty, since justiciable problems that could have been resolved with legal representation go unaddressed."
The Report of the Special Rapporteur on extreme poverty and human rights in the UK highlights the disconnect between what the UK government says of the situation in the UK and what people told the Special Rapporteur.
The report states: "The United Kingdom, the world's fifth largest economy, is a leading centre of global finance, boasts a 'fundamentally strong' economy and currently enjoys record low levels of unemployment. But despite such prosperity, one fifth of its population (14 million people) live in poverty.
"Four million of those are more than 50 per cent below the poverty line and 1.5 million experienced destitution in 2017, unable to afford basic essentials. Following drastic changes in government economic policy beginning in 2010, the two preceding decades of progress in tackling child and pensioner poverty have begun to unravel and poverty is again on the rise."
Allan Hogarth, head of advocacy and programmes at Amnesty International UK, said: "The UN Special Rapporteur's report brings into sharp contrast how millions of people in the UK are struggling to access some of their most basic human rights.
"It is evident through this report that successive UK governments have failed those most in need through a series of damaging policies. This report must be seen as a wake-up call.
"Amnesty has repeatedly warned that relentless cuts to legal aid have left thousands of society's most vulnerable people without essential support. That is neither fair nor sustainable.
"The report also shows that women's rights are disproportionately impacted by poverty. Single mothers and women from marginalised communities are the hardest hit by cuts to social services, low-wage work, unaffordable care and welfare reforms. We are calling on the government to immediately repeal policies that are directly discriminating against women.
"It's time the UK addressed the corrosive impact of policies and practice that are denying people some of their most basic human rights."