UKSC judgment in case against Glasgow City Council due next week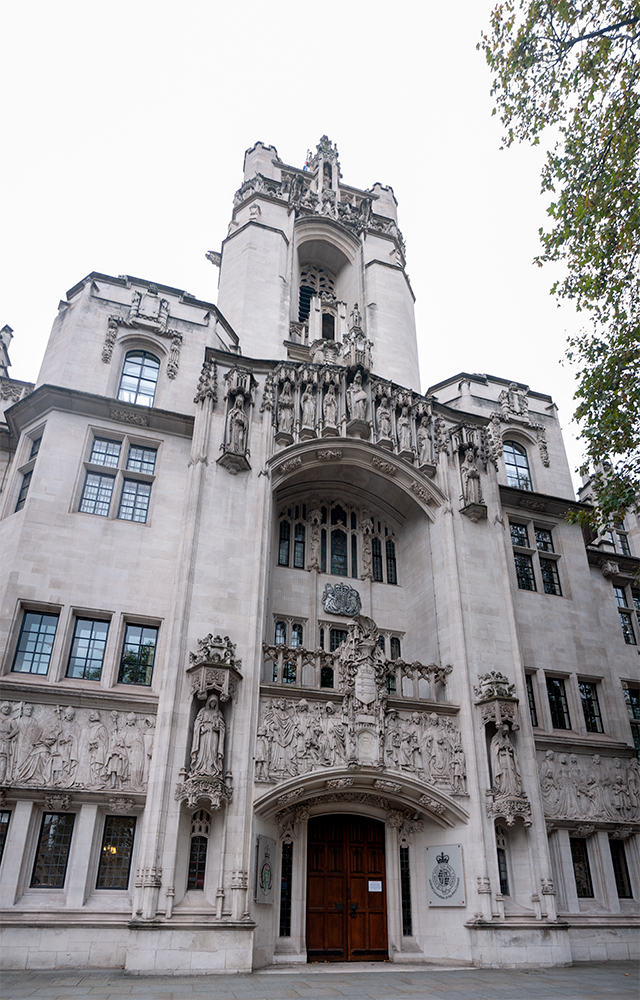 Judgment in the following Supreme Court case will be handed down next week: McCue (as guardian for Andrew McCue) (AP) (Appellant) v Glasgow City Council (Respondent) (Scotland).
The appellant is the mother and guardian of Andrew McCue. Andrew is disabled and thus entitled to community care services from the respondent, a local authority.
The respondent has the power to charge for its services, though certain deductions may be applied to reduce the contribution payable. This appeal concerns the respondent's decision to allow only certain deductions together with the validity of the charging policy.
The key issue is whether the respondent's charging policy for community care services is discriminatory.
Judgment will be handed down on 11 January at 9.45am.