Lord Advocate backs UK-Ukraine memorandum of co-operation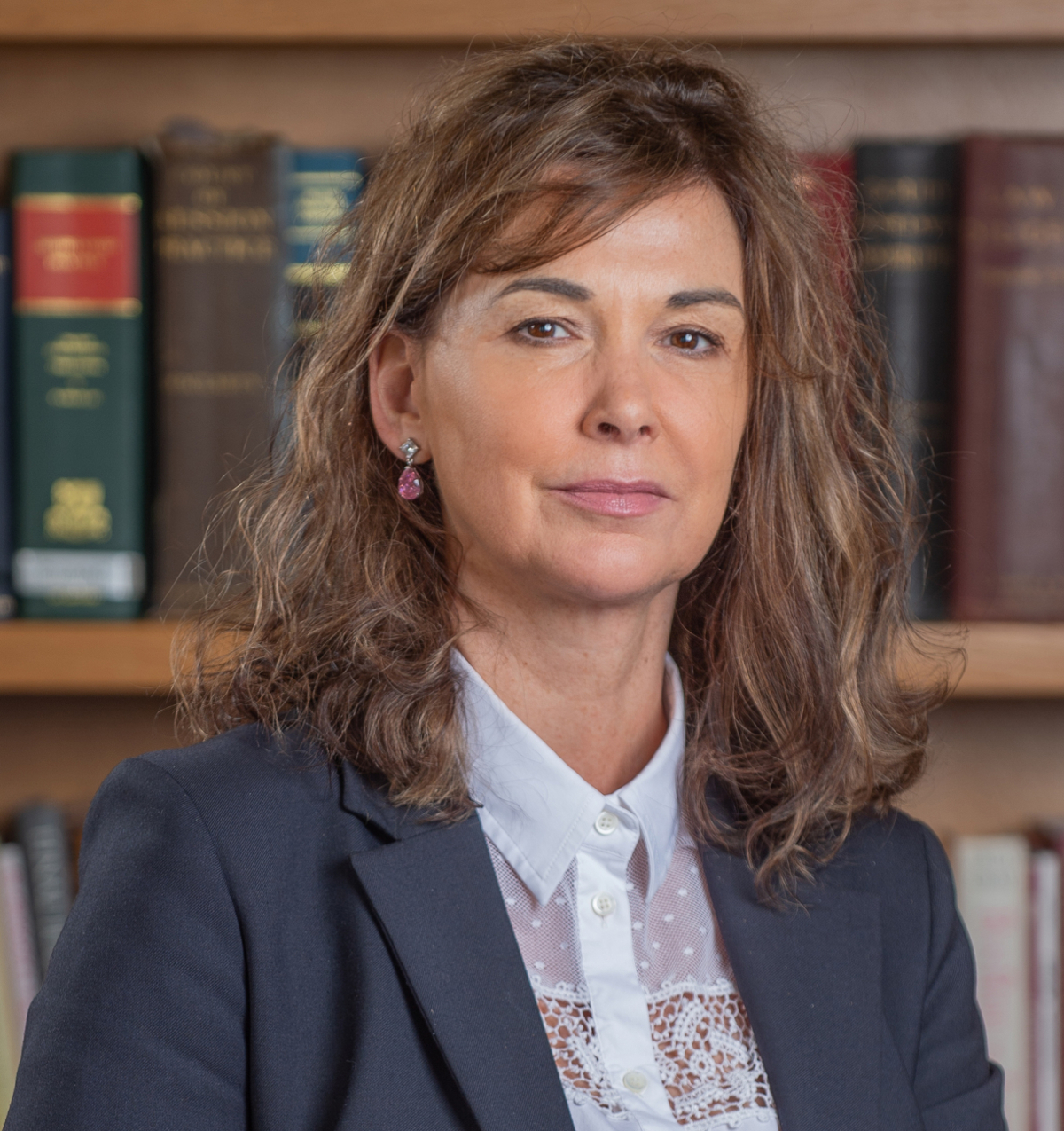 The Crown Office has backed a memorandum of co-operation over "crimes of the gravest concern to the entire international community" made between the offices of the UK Attorney General and the Prosecutor General of Ukraine.
The Lord Advocate, Dorothy Bain QC, expressed her support for the memorandum.
She said: "I denounce this Russian aggression in Ukraine and am committed to upholding rule of law internationally. As head of the prosecution system in Scotland I fully associate myself with the memorandum and will operate its terms.
"In addition, I will consider ways of formally expressing that commitment."