UK to depart from GDPR in data law shake-up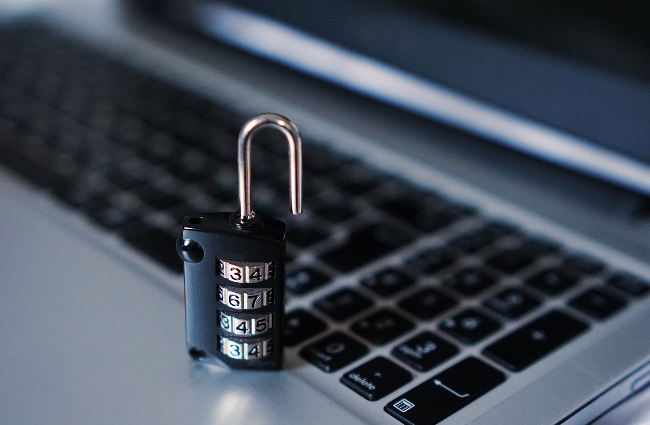 The UK is set to depart from the General Data Protection Regulation (GDPR) in a move with implications for post-Brexit data transfers between the UK and the European Union.
Digital Secretary Oliver Dowden yesterday announced plans to "[reform] our own data laws so that they're based on common sense, not box-ticking".
The government said it aims to strike data adequacy partnerships with the US, Australia, South Korea, Singapore, the Dubai International Finance Centre (DIFC) and Colombia as a priority.
It will also seek future data partnerships with India, Brazil, Kenya and Indonesia – which it believes will be able to boost trade by up to £11 billion as data barriers come down.
However, privacy law experts have warned that divergence from the GDPR could risk UK-EU data transfers as the UK's new data protection regime would need to be deemed adequate by the European Commission.
Mr Dowden said: "Now that we have left the EU I'm determined to seize the opportunity by developing a world-leading data policy that will deliver a Brexit dividend for individuals and businesses across the UK.
"That means seeking exciting new international data partnerships with some of the world's fastest growing economies, for the benefit of British firms and British customers alike."
Earlier yesterday, New Zealand's privacy commissioner John Edwards was named as the UK government's preferred candidate for information commissioner.