UK Supreme Court to sit in Wales this summer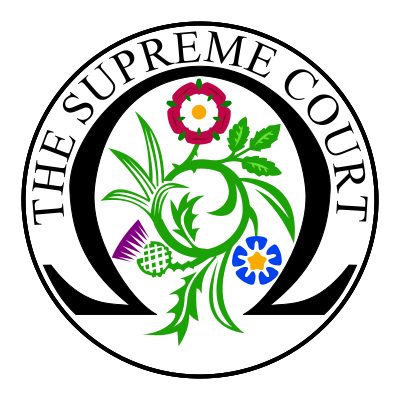 The UK Supreme Court will sit in Wales for the first time in July 2019.
The court will sit in the Ty Hywel building in the National Assembly in Cardiff for four days of hearings from 22-25 July 2019, whilst the Assembly is in recess.
Lady Hale, President of the Supreme Court, will preside over the cases and she will be joined by the Deputy President, Lord Reed, as well as Lord Lloyd-Jones, Lord Sales and Lord Thomas of Cwmgiedd (the former Lord Chief Justice of England and Wales who is a member of the Supreme Court's supplementary panel).
The Supreme Court previously sat in Scotland in 2017 and in Northern Ireland in 2018. Travelling to other parts of the UK has now become an established part of the court's calendar and is seen to be a key way to promote access to the UK's highest court.
Talking about the visit, Lady Hale said: "As we celebrate St David's Day today, I am delighted to announce that the Supreme Court will sit in Cardiff this summer. This means that we will have sat in all four parts of the United Kingdom.
We will hear three very interesting cases during this time. This will provide an excellent opportunity for those living locally to come and see the Supreme Court in action and to watch cases of great importance being discussed. As usual, the cases will also be live-streamed so others can still watch too.
We look forward to welcoming you to the Supreme Court and we are all are very much looking forward to sitting in Wales this summer."