UK ministers back new PSR plans to stop APP scams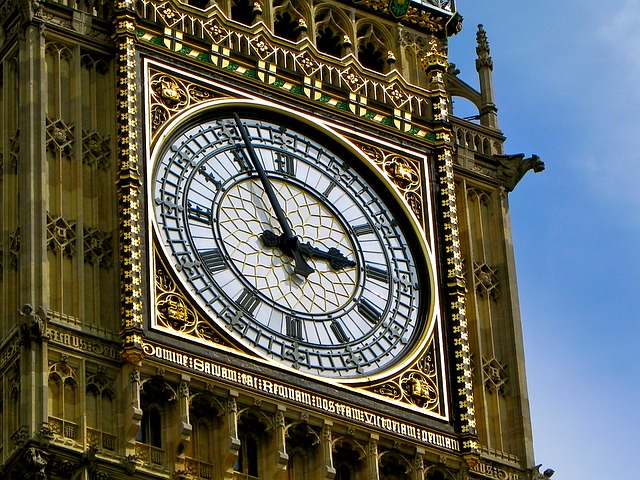 UK banks will be forced to refund victims of Authorised Push Payment (APP) scams under new changes to the law published by the Payment Systems Regulator (PSR).
A consultation launched by the PSR yesterday, announced proposals today to make reimbursement for scam victims mandatory.
The plans have been backed by UK ministers, with John Glen, the economic secretary to the Treasury stating that the government would impose legislation to address any barriers to this regulatory action at the earliest opportunity.
He said: "Push payment fraud is posing an escalating risk to UK customers, with increasingly sophisticated scams that can be detrimental to people's lives. The government's position is that liability and reimbursement requirements on firms need to be clear so that customers are suitably protected.
"It is welcome that the Payment Systems Regulator is consulting on measures to that end, and to help prevent these scams from happening in the first place. The government will also legislate to address any barriers to regulatory action at the earliest opportunity."
The PSR has revealed that in the first half of 2021, individuals and businesses lost £355 million to APP scams, overtaking card fraud losses.
The organisation has called for more action by the financial sector to prevent scams and to protect the victims of crime.
The PSR's latest consultation sets out the regulator's proposals including:
Publication of fraud data by banks: Banks and building societies in the 12 largest banking groups in Great Britain and two largest banks in Northern Ireland outside those banking groups must publish data on their performance in relation to APP scams, on reimbursement levels for victims, and which banks and building societies' accounts are being used to receive the fraudulent funds; and
Improve scam prevention: Industry will improve intelligence sharing to enhance detection and prevention of APP scams.
Reimbursing victims: Developing how best to make reimbursement mandatory to victims of APP scams once legislative changes have been made.
Chris Hemsley, managing director of the PSR, added: "The growing problem of APP scams has seen people lose devastating amounts of money. More needs to be done and while voluntary industry measures have helped some victims, there are many institutions which have yet to step up to the mark and protect people properly – including social media firms.
"The range of steps we plan to take will show people which banks and building societies are likely to respond to frauds in the right way and will put the onus on financial institutions to get better at detecting and preventing scams.
"We are also setting out the way to make reimbursement mandatory for those blameless victims so that, when the law is changed, we are ready to act as quickly as possible to get protections to the people who need them."