UK government legal aid uplift puts SNP to shame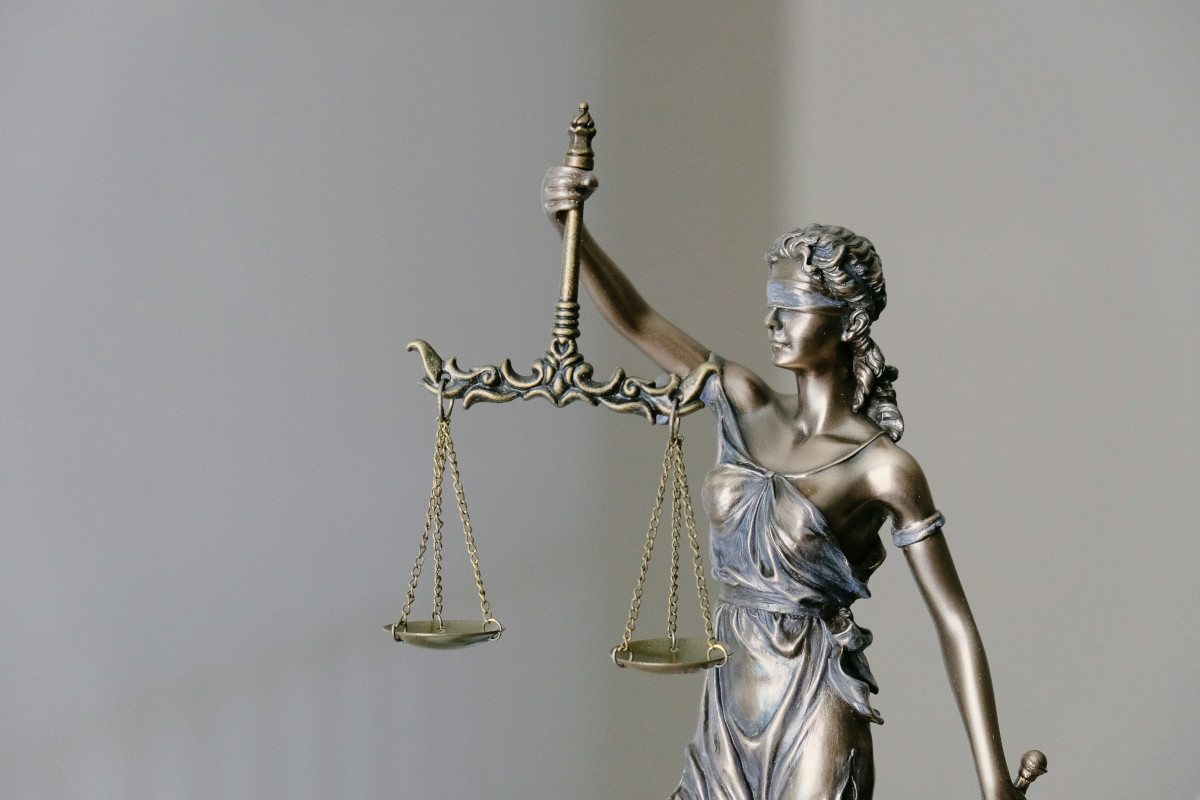 Following the news that the UK government proposes increasing criminal legal aid funding by up to £135 million per year south of the border, the Law Society of Scotland has criticised the lack of progress on resolving the legal aid crisis in Scotland as one lawyer said the system can no longer be saved.
Ian Moir, Law Society criminal legal aid convener, said: "The issues south of the border mirror those we currently face in Scotland. As the independent review of criminal legal aid in England and Wales concluded, there is a serious question mark as to how long the private provision of solicitors' services could feasibly continue – that is equally true for Scotland."
He added: "In Scotland, we are four years on from an independent review of legal aid, and almost a year on from a fee panel project that recommended further research. That research has yet to be commissioned, never mind concluded.
"Research isn't needed. The generational underfunding of legal aid that has ravaged the network of legal support that people rely on is clear to us all. What is needed is a system of periodic review, so that we never again see fees left unchanged for decades, and urgent and significant funding to try to repair the damage to a broken system."
A senior legal source who wished to remain anonymous told Scottish Legal News that the system "cannot now be saved".
They pointed out that the chief executive of the Scottish Legal Aid Board told Holyrood's Criminal Justice Committee in September that there were "over 900" solicitors in private practice undertaking criminal legal aid.
"There were 1,564 registered in 2004; so we're now approaching a 50 per cent reduction in that period," they said.
"The chief executive also actively resisted calls for enhanced funding in the system. Put that in context: imagine the head of the NHS watched the numbers of consultants and nurses drop annually; told the government there was no problem; and then resisted calls to increase funding - that being the only way the problem could be solved. If the NHS collapsed, they could be prosecuted. So what's the difference with legal aid?"
The lawyer warned that the "system of criminal legal aid provision cannot now be saved", adding: "I hope that I'm wrong about that; but – again – just look at the basic facts: the average age of a criminal lawyer – be they solicitor or advocate – is probably now above 50. Even with appropriate investment - which in my view is realistically stated as 200 per cent above current levels – it would take 15 years to replenish the sector with appropriately-trained personnel.
"In those 10/15 years the lawyers who are manning the system presently will be gone. So there is now no way to save the sector. That's not to say that we shouldn't try; but every single representation which has been made to the government over the last 15 years has been dismissed out of hand and I see no desire in them to change that course.
"The only thing which will have any impact is the system's collapse – which is now inevitable for the reasons I've given. When that happens, there will rightly be recriminations; as with the hypothetical head of the NHS, successive Scottish justice secretaries might find themselves in the dock."