UK action over slavery supply chain must be extended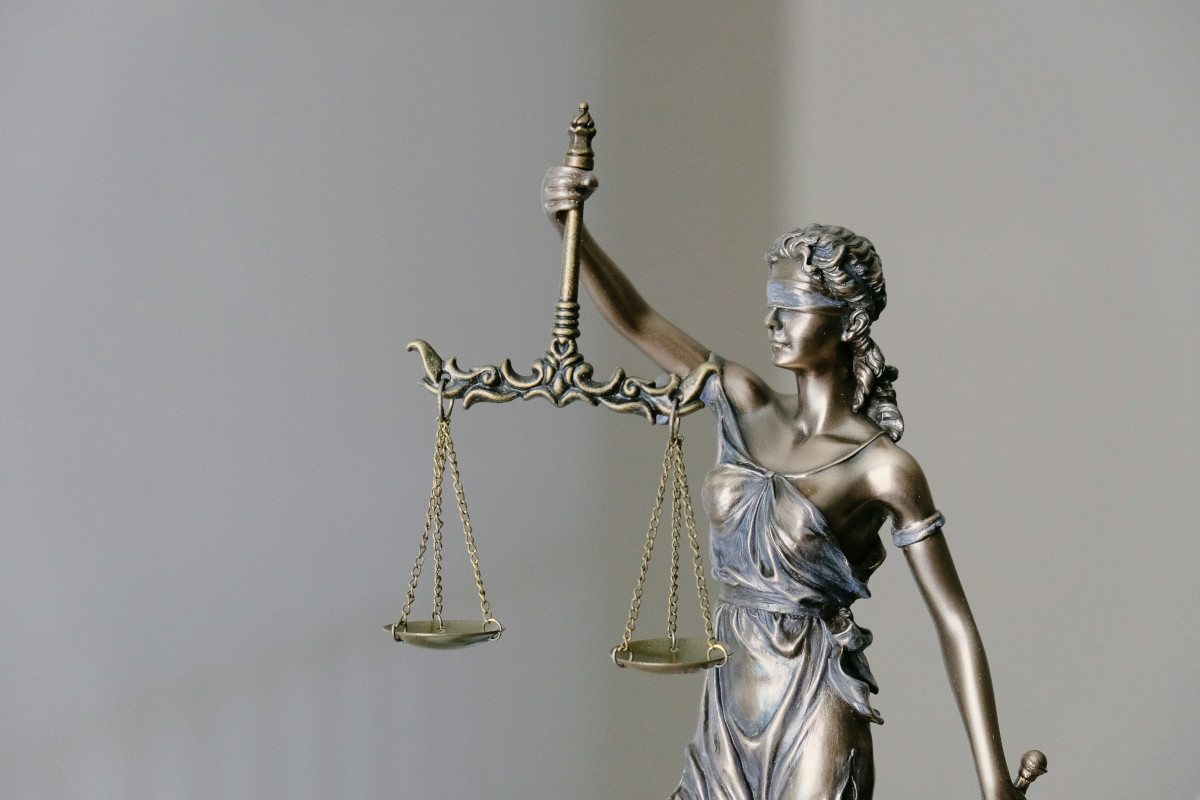 UK measures to avoid complicity in forced labour in China must be extended, human rights campaigners have said.
Responding to the announcement from the Foreign Secretary Dominic Raab that companies will have to meet requirements showing their supply chains are free from forced labour in the Xinjiang province, Amnesty International said the government should have taken action in 2019.
Peter Frankental, Amnesty UK's Economic Affairs programme director, said: "Of course it's right that Dominic Raab is seeking to take action over the appalling human rights violations being perpetrated against Uyghur people in Xinjiang and we welcome the key role the UK has played in the international call for UN human rights monitoring access to Xinjiang.
"But if the government had responded more decisively to the 2019 recommendations of the Independent Review of the Modern Slavery Act, then proper controls over supply chains would already be in place.
"Modern slavery is prevalent in many countries not just in China, so we'd like the government to extend safeguards to ensure that our supermarket shelves exclude any products arising from human rights violations, not just those relating to internment camps in Xinjiang.
"Meanwhile, we shouldn't be turning a blind eye to abuses closer to home – including the horrendous revelations about conditions in garment factories in Leicester."