Two lawyers appointed to Scottish Criminal Cases Review Commission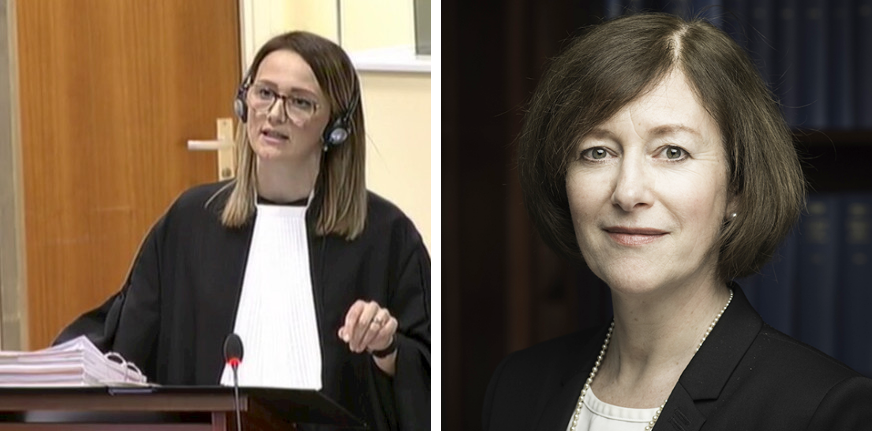 Solicitor Carol Gammie and advocate Laura Reilly have been appointed to the Scottish Criminal Cases Review Commission (SCCRC) for a four-year term.
Ms Gammie is a solicitor, trained with the Crown Office and Procurator Fiscal Service (COPFS) before practising criminal defence in Kilmarnock for a number of years, latterly as a partner of Allan Kerr Solicitors.
She recently completed five years' international practice at the United Nations in the Hague, initially with the office of legal aid and defence at the International Criminal Tribunal for the Former Yugoslavia (ICTY), and subsequently with the Office of the Prosecutor on the Radovan Karadzic case and on the retrial of Stanisic of Simatovic at the International Residual Mechanism for Criminal Tribunals (IRMCT).
Ms Reilly became a solicitor once graduating from the University of Glasgow in 1983. She called at the Bar, becoming counsel in 2006. Laura's principal areas of practice both as a solicitor and as an advocate are criminal law and family law.
Consultant forensic psychiatric Alex Quinn has also been appointed to the commission, bringing knowledge of mental health, mental health legislation and the interface between mental illness and the law.