Two jury trials resume at Old Bailey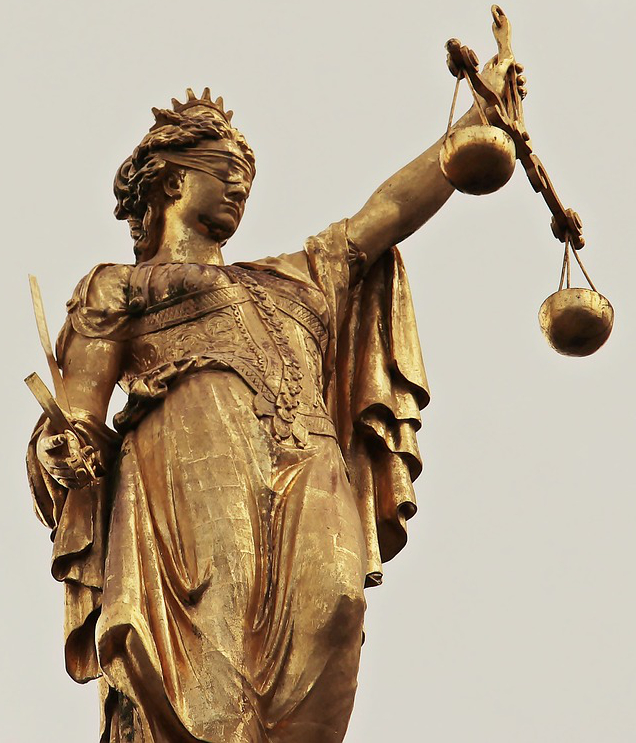 Two jury trials will resume at the Old Bailey this week as Crown Court cases restart, the Law Gazette reports.
The criminal bar has warned, however, that normal service "remains weeks off".
A judicial working group, under Mr Justice Edis, is examining how jury trials can be restarted in full, amid concerns the growing backlog will bring the system to its knees.
The Lord Chief Justice stopped new jury trials on March 23 in the face of the pandemic and has said they will resume only when he is "confident that the system as a whole is ready".
Caroline Goodwin QC, chair of the Criminal Bar Association, said: "Despite there being a handful of high-profile adjourned trials likely to resume this month, complete with juries in court, and the possibility also this month of the commencement of more jury trials which remain listed, the CBA is aware that a resumption to anything close to approaching a normal volume of service remains many weeks off."
Law Society president Simon Davis said: "Where it is possible to ensure good hygiene, appropriate distancing and compliance with all other relevant guidance - then jury trials should resume as soon as it is safe to do so.
"The extent of the roll-out will depend on the ability of each court to meet those requirements. Some courts - i.e. those with newer, larger courtrooms – will find it easier than others. The priority must be to carefully balance access to justice with safety as the easing of restrictions are planned in the coming weeks."