Trump wins trademark case over Scottish golf resorts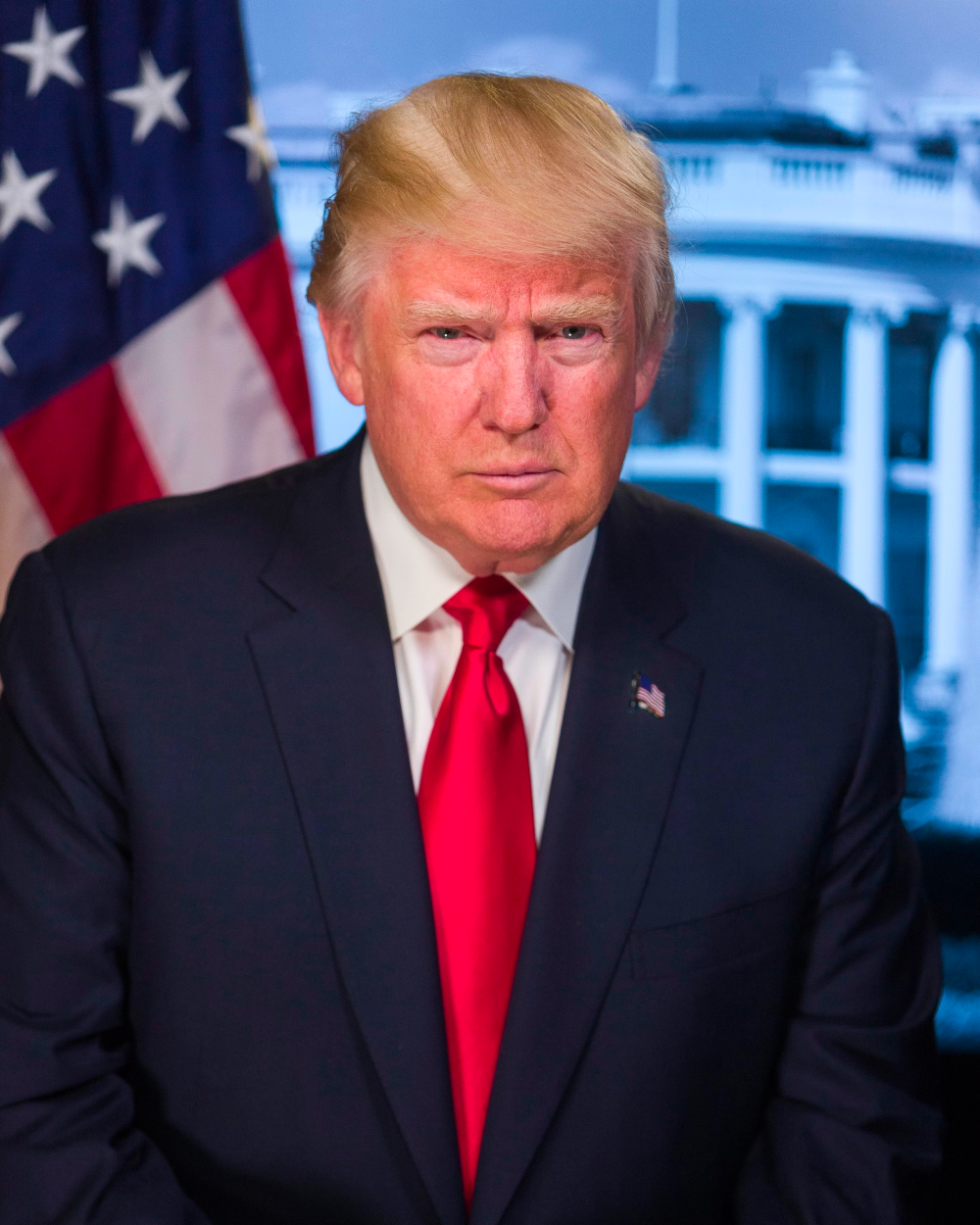 Donald Trump has won a legal case over the use of his name at his Scottish golf resorts.
The former president has trademarked the name 'Trump' for various services linked to his Turnberry and Menie golf courses.
German businessman Frank Lindner, however, challenged Mr Trump's right to exclusive use of the trademark around Europe and argued it should be revoked on the basis the trademarks had not been put to genuine use for a five-year period.
The European Union Intellectual Property Office (EUIPO) found in favour of Mr Trump, who can retain the trademark.
In its decision, the EUIPO said: "The proprietor has shown use of the mark in relation to the relevant services for a sufficient period of time. Although it has not filed accounting evidence as such, there is information relating to the running of hotels, with reviews from customers covering a long time span.
"There are also laudatory comments in third-party articles, as well as varied accolades received over many years. Therefore, the evidence submitted is sufficient to deem the extent of the use of the contested trademark proven.
"Consequently, the application for revocation must be rejected as unfounded."
Mr Linder had applied to register the trademark 'Trump' himself for various goods, among them wines, beers, chocolates and condoms. He was ordered to pay €450 to the company responsible for handling a number of the Trump trademarks.