Trevor Fenton joins Shakespeare Martineau in Edinburgh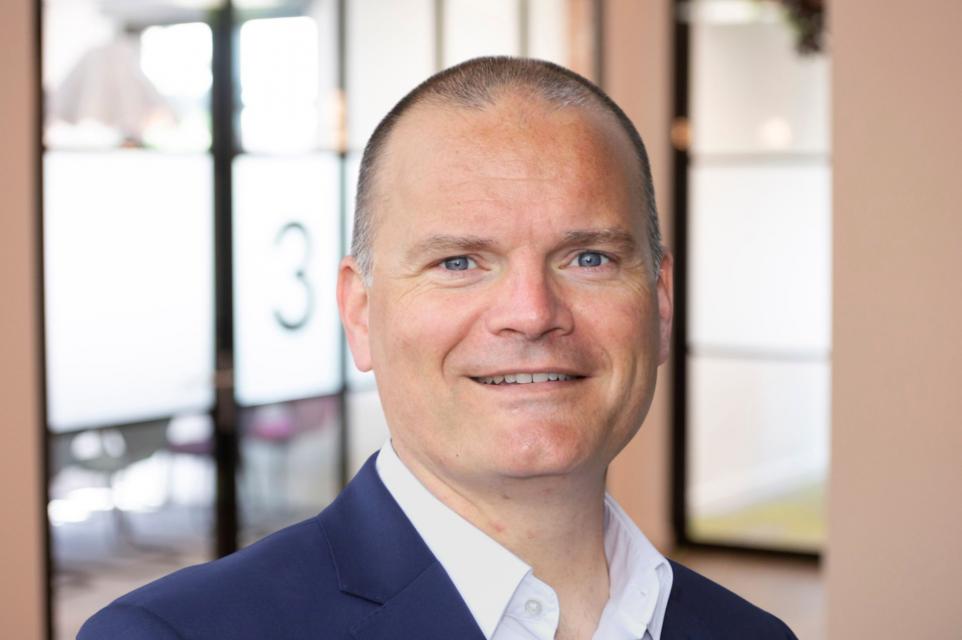 Shakespeare Martineau has appointed triple-qualified commercial and corporate business lawyer Trevor Fenton as a partner in Edinburgh.
Mr Fenton, who has more than 15 years of experience and is qualified in England, Scotland and Canada, has joined Shakespeare Martineau's Scottish business from Plain English Law, which he founded in 2019.
The firm said: "As both a business adviser and lawyer, Trevor has a practical understanding of small and medium sized businesses following two terms as a non-executive director with Modo, Vancouver's car-sharing cooperative; five years as head of legal at a rapidly-growing Scottish multinational; and more than four years building his own Scottish law firm.
"He works with enterprises across the UK and worldwide to deliver legal and commercial support, including commercial contracts, corporate law, data protection and privacy, and mergers and acquisitions, spanning the IT (information technology), manufacturing and professional services sectors."
Mr Fenton said: "I am thrilled to have joined Shakespeare Martineau at such an exciting time and key stage in the firm's expansion as it further establishes a presence in the Scottish market. In my new role, I am hoping to build a strong Scottish practice with an international market, particularly towards Canada. With 14 per cent of the Canadian population claiming Scottish heritage, it is surprising how few commercial ties there are between the countries.
"In particular, I enjoy helping small and mid-sized businesses to get the legals out of the way of their sales and cash flow – stripping out the legalese and formalities so they can get back to doing business. I spend most of my time getting to understand clients' business models – what they do, why they do it, how they make money and what relationships they are seeking with customers, suppliers, employees and business partners. Once you understand all of that, the contracts almost write themselves."