Traineeships bounce back from Covid lull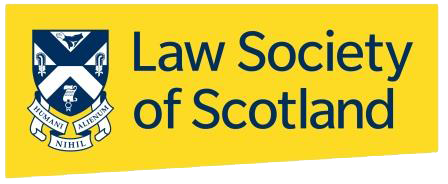 The number of traineeships begun in the last practice year totalled 744, up from 434 in the previous year, new figures from the Law Society of Scotland show.
The increase indicates that parts of the profession are recovering from the impact of the Covid-19 pandemic, with increased activity in some practice areas. Trainee figures have also been bolstered by the number of traineeships that were deferred from 2020 to 2021 due to the pandemic, as well as the Scottish Government's fund to support 40 legal aid traineeships, which launched in early June this year.
Averaging trainee figures across the last two practice years reveals a figure of 588 a year, comparable to pre-pandemic levels.
Liz Campbell, the Law Society's Executive director of education, training and qualifications, said: "The bounce back in traineeship figures is very encouraging and indicates that solicitors are able to offer traineeships again. Trainees are the lifeblood of our profession, without which we cannot survive and thrive.
"Of course, we would urge that this year's figures are looked at in context and note that we would be surprised if this year's figures were seen again. We must remain cautious about the future and what traineeship recruitment will look like, given the ongoing impact of the pandemic on the profession and wider economy.
"We know that a high number of Diploma graduates are in the traineeship market and securing a traineeship will continue to be competitive. As ever, we would urge all final-year LLB students to consider the current environment when deciding their next steps, whether that is to do the Diploma or an alternative career."