Traces of cocaine found in Parliament ahead of government announcement on drug crackdown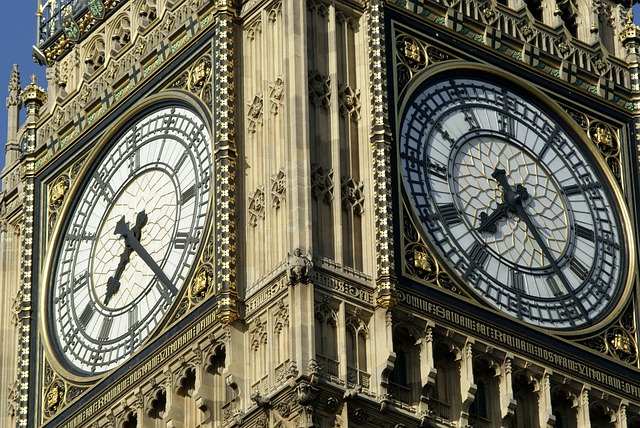 Middle-class drug users could lose their passports or driving licences as part of a new UK government strategy on drugs.
The news comes as it was reported that traces of cocaine were found in 11 bathrooms in Parliament.
Police officers will be given the power to phone the clients of drug dealers and warn them about drug use in an attempt to scare them into changing their behaviour.
The strategy will also have a strong focus on gangs behind the so-called county lines phenomenon in which young vulnerable people are used as drug mules.
Drug reform campaigners, however, have criticised the government for going "backwards" on drugs.
Niamh Eastwood, executive director of the thinktank Release, said: "While increased funding for drug treatment is welcomed, the focus on more punitive sentences for people who supply drugs is a continuation of a tired tough on drugs narrative, one that we have had in the UK for decades.
"This failed policy will do little to address the high rates of drug-related deaths, which over the last decade have increased year on year, with some of the highest rates in Europe.
"While New York announces the opening of drug consumption rooms, Germany moves to legalise cannabis, as have many US states and Canada have already done, and over 30 countries have ended criminal sanctions for possession of drugs – Britain [sic] is going backwards, embracing a Nixon-style 'war on drugs' approach."
In September this year, the Lord Advocate, Dorothy Bain QC, announced the effective decriminalisation of possession of class A drugs in Scotland.