Top accolade for Aberdein Considine at lender industry awards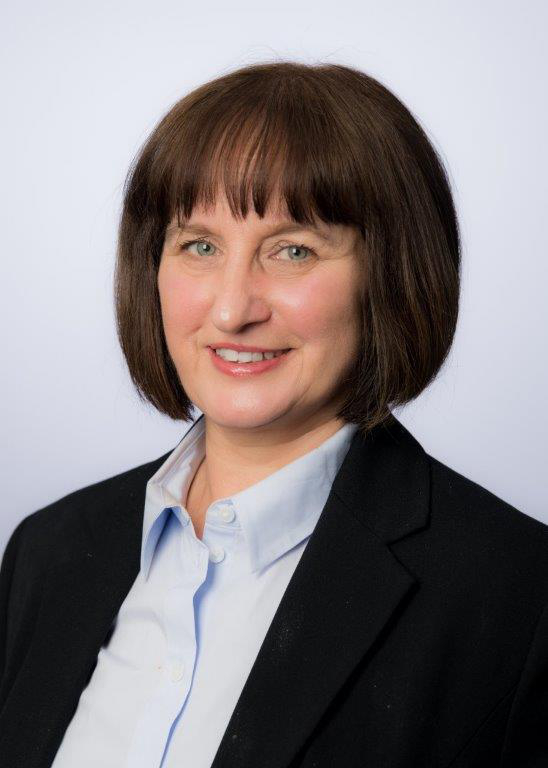 Aberdein Considine has been named UK Law Firm of the Year at a lender industry award ceremony in London.
The Mortgage Finance Gazette Awards – which took place in Kensington last night - celebrate the best of the British banking and financial services sector.
Aberdein Considine's Lender Services Practice Group (LSPG) is a specialist provider of volume litigation support to global banking giants and picked up the legal prize ahead of several major English firms.
Myra Scott, partner-in-charge of LSPG, said: "It has been an exciting period of growth at Aberdein Considine and we are delighted to be recognised with this award."
Jacqueline Law, managing partner at Aberdein Considine, added: "Rankings and tonight's award bring deserved recognition for our Lender Services teams, who have worked tirelessly in recent years to take the strong relationships originally fostered in Scotland into new jurisdictions."