TLT's Jonathan Rennie scores FA judicial panel role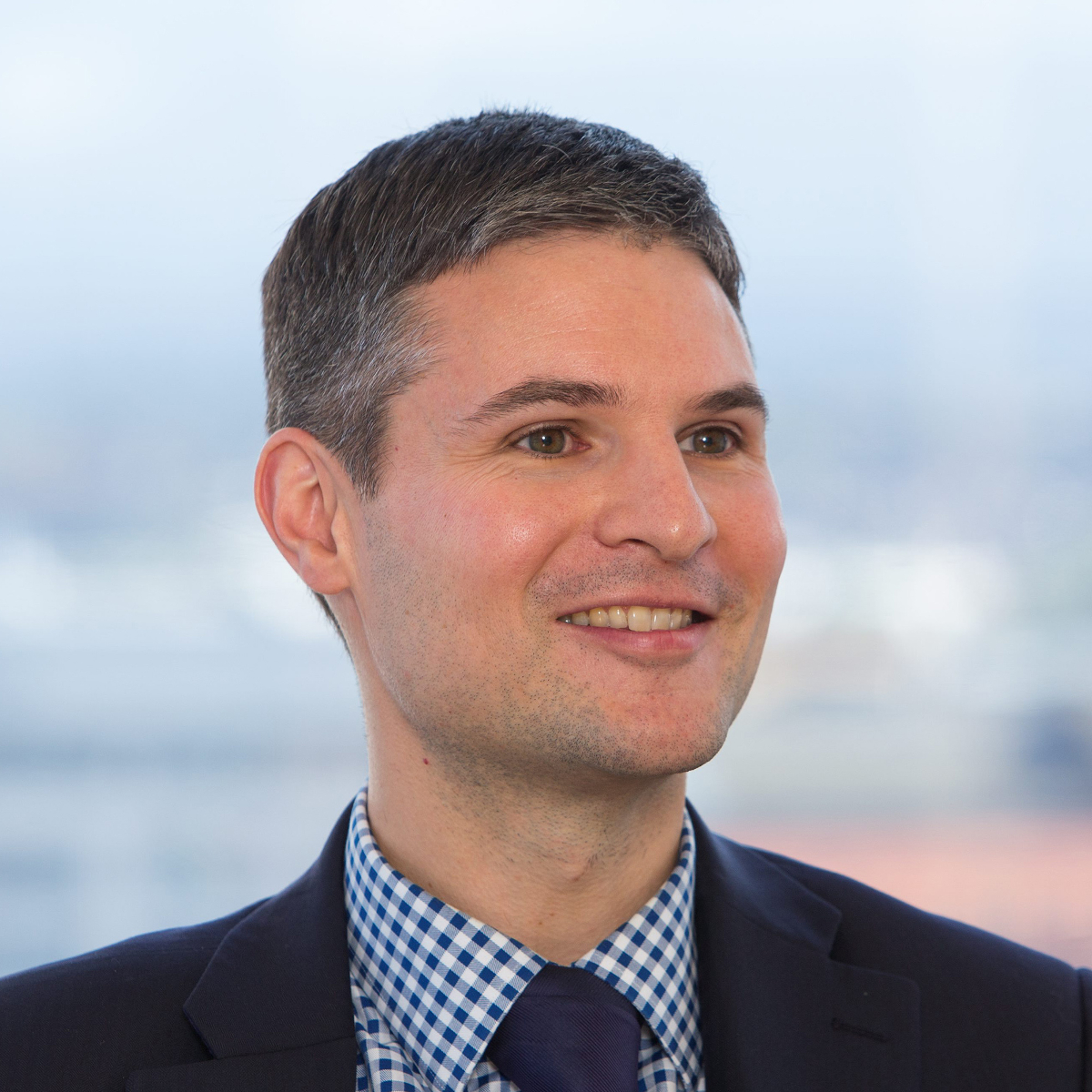 Jonathan Rennie, partner in TLT's UK-wide employment team and regular host of TLT's Employment Law Focus podcast, has successfully competed for a role on The Football Association's (FA) judicial panel.
The panel is a pool of legal and non-legal individuals from which regulatory commissions and appeal boards are drawn to hear cases and appeals in connection with disciplinary and other regulatory processes of The FA, such as anti-doping and integrity.
Cases can cover a wide range of issues, from red card appeals, on-field misconduct, reputational issues that impact the game and homophobic abuse to discrimination and abusing officials.
Mr Rennie is a highly experienced litigator and specialises in discrimination law.
He chairs judicial disciplinary panels for both the Scottish Football Association and the Scottish Rugby Union, as well as working with sports organisations on contentious employment matters including player and manager disputes and exits. He is a trustee of the sports charity, Street League, and in 2021 was appointed to Sport Resolutions' panel of arbitrators and mediators as a legal arbitrator.
He is dual-qualified in Scotland and England and Wales, and has acted for both public and private sector clients in high-value litigation including whistleblowing and disability discrimination claims.
Julia Lucas, head of leisure, food and drink at TLT, said: "This is a great achievement and reinforces our deep specialism in the leisure, food and drink sector. Jonathan's insight and experience will make him a valuable addition to the panel."
Jonathan Rennie, partner at TLT, added: "It's a real honour to be added to The FA's judicial panel. I've been lucky enough to act on some of the most interesting cases in Scotland in my existing roles with the Scottish Football Association and Scottish Rugby Union over the last five years. I'm looking forward to continuing to advise on these important cases and appeals with The FA."