TLT grows corporate team in Edinburgh with appointment of Douglas Roberts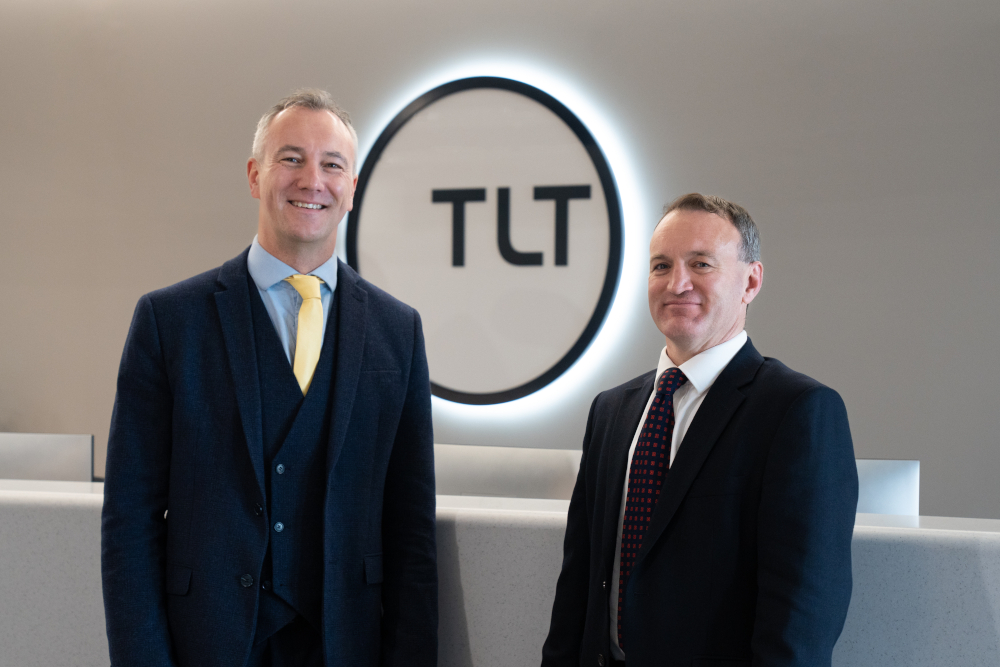 TLT has appointed corporate lawyer Douglas Roberts as a partner.
Previously a corporate partner at Lindsays, his portfolio includes over 20 years of M&A, equity investments and corporate advisory work across a broad spectrum of clients, including SMEs, family businesses and start-ups.
He has a particular specialism in employee ownership transactions, having advised on more than 30 transitions to employee ownership in Scotland, including the Alan Steel Asset Management, Kidzcare, The Scottish Gallery and Reid & Fraser transactions.
John Paul Sheridan, head of location in Scotland, at TLT said: "We're delighted to welcome Douglas to our corporate team, supporting the strategic growth of our corporate team in Scotland. Douglas' exceptional reputation for his experience, network and dedication to client services will serve both as an ongoing example of TLT's value proposition and as new momentum driving future growth. With sales to employee ownership structures likely to remain a key opportunity in 2023, Douglas' EO specialisation will likely prove especially valuable for developing new business going forward."
Mr Roberts said: "I'm delighted to be joining TLT during an exciting period of growth for the corporate team. With the team being involved in some of the most significant deals and transactions in the UK, I'm looking forward to helping drive this area of the business forwards."