TLT grows clean energy team with appointment of Nick Shenken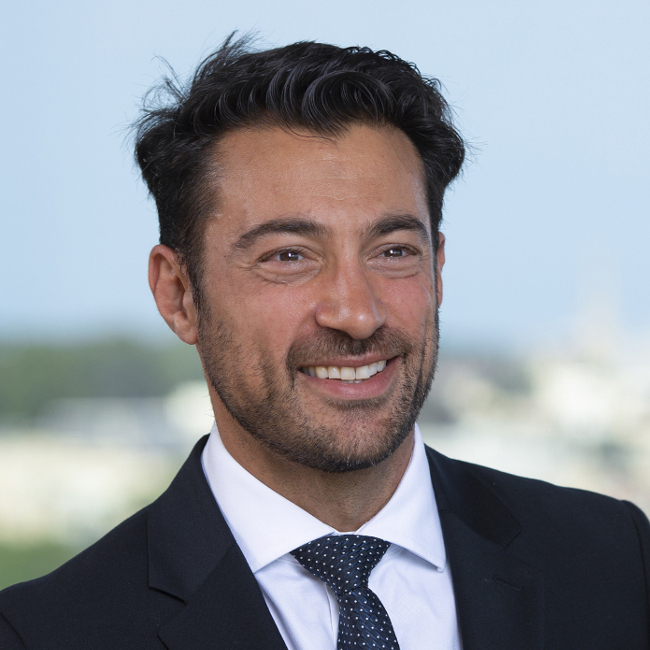 TLT has expanded its clean energy team with the appointment of Nick Shenken as clean energy real estate partner in Glasgow.
He joins TLT from Pinsent Masons where he worked for two decades and launched the firm's energy real estate practice in Scotland.
He has specialised in clean energy for the last 15 years, working across the whole of the UK and managing transactions involving energy developments internationally.
Mr Shenken will work closely with TLT's national clean energy and real estate teams and Richard Turnbull, real estate partner and clean energy specialist in Glasgow.
John Paul Sheridan, head of Scotland at TLT, said: "We are enjoying a period of rapid growth in Scotland. We have a deep heritage in the market and continue to attract some of the leading lawyers in their field and to invest in our capabilities, and this is set to continue further still, with more lateral hires to announce in the coming months."
Mr Shenken added: "It's an exciting time in the sector with some massive opportunities for innovation and disruption. The way energy is produced, distributed, sold and consumed is changing rapidly.
"New markets, new routes to market, new entrants, technological innovation across the value chain and innovative new business models are emerging as the market transitions.
"TLT is a recognised global leader in this sector and well positioned to support the clean energy market as the industry continues to evolve. I am excited to be joining such a strong team at such a critical point in the development of clean energy solutions across the UK and beyond."