TLT elects John Wood as managing partner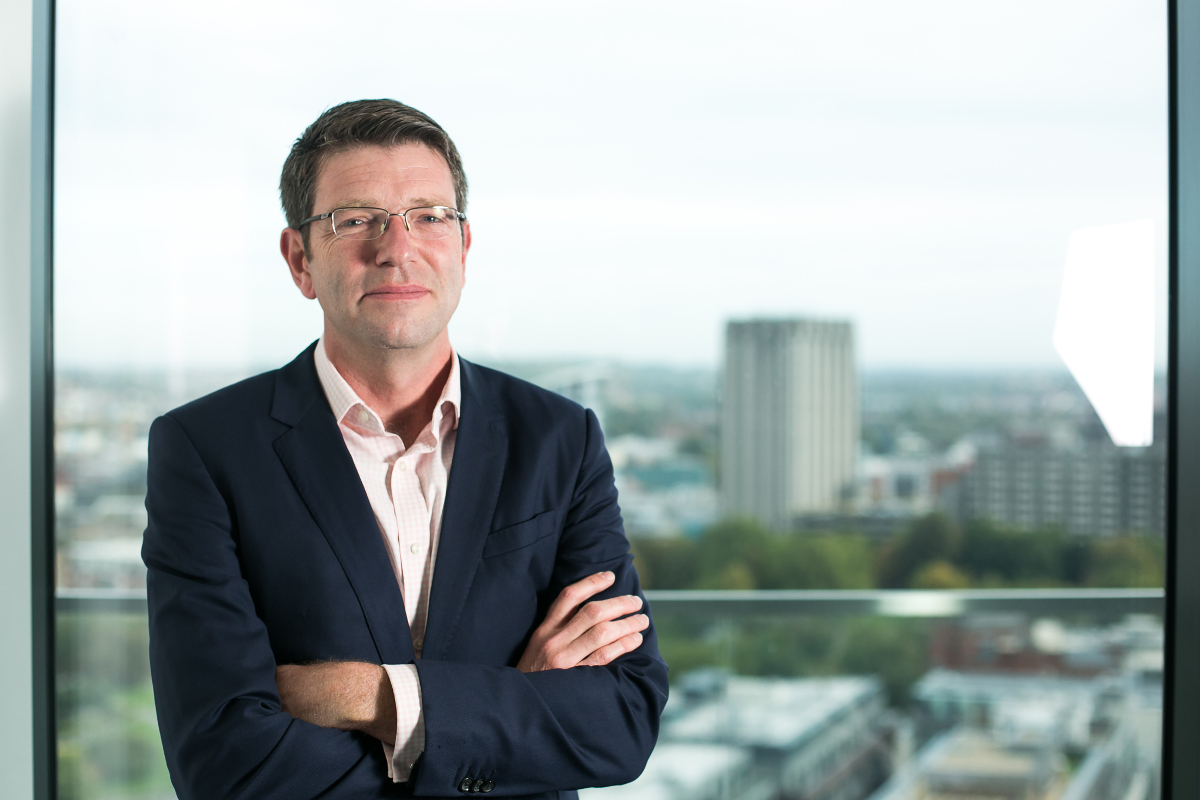 UK law firm TLT has elected its first new managing partner in 19 years, with corporate head John Wood winning support from the firm's partnership.
Mr Wood will replace the firm's long-standing managing partner David Pester who has decided to step down at the end of his sixth term in office. Mr Wood will take over from 1 April 2020 after a six month period of transition. Mr Pester will remain at the firm in a new role that supports its continued growth.
Mr Pester was first elected as the firm's managing partner in 2001 and is one of the longest serving managing partners in the UK legal market. During his tenure, revenues have grown from £8m to £87.6m, the firm has expanded to add six new offices and increased in size to over 1,000 people.
Mr Wood said: "I'm looking forward to building on David's success and delivering TLT's ambitious plans for the future. We are an entrepreneurial business with a real appetite to think differently in terms of what and how we deliver for our clients. With the challenges facing the sector – our independence, culture and approach put us in an enviable position to rapidly drive change in how legal services are delivered."
Mr Pester said: "The firm has changed significantly during my time as managing partner in terms of size and depth of sector expertise. But, it remains at its core a group of people who are ambitious for their clients and colleagues. I look forward to supporting John as he takes the firm forward through its next phase of development."
Senior partner Andrew Glynn, who oversaw the election process, said: "This is an important change for the firm. A strong governance structure, a considered and robust election process across the partnership and a carefully managed transition period will ensure we remain focused on the future and delivering for our clients."