TLT appoints Andrew Webber as new corporate head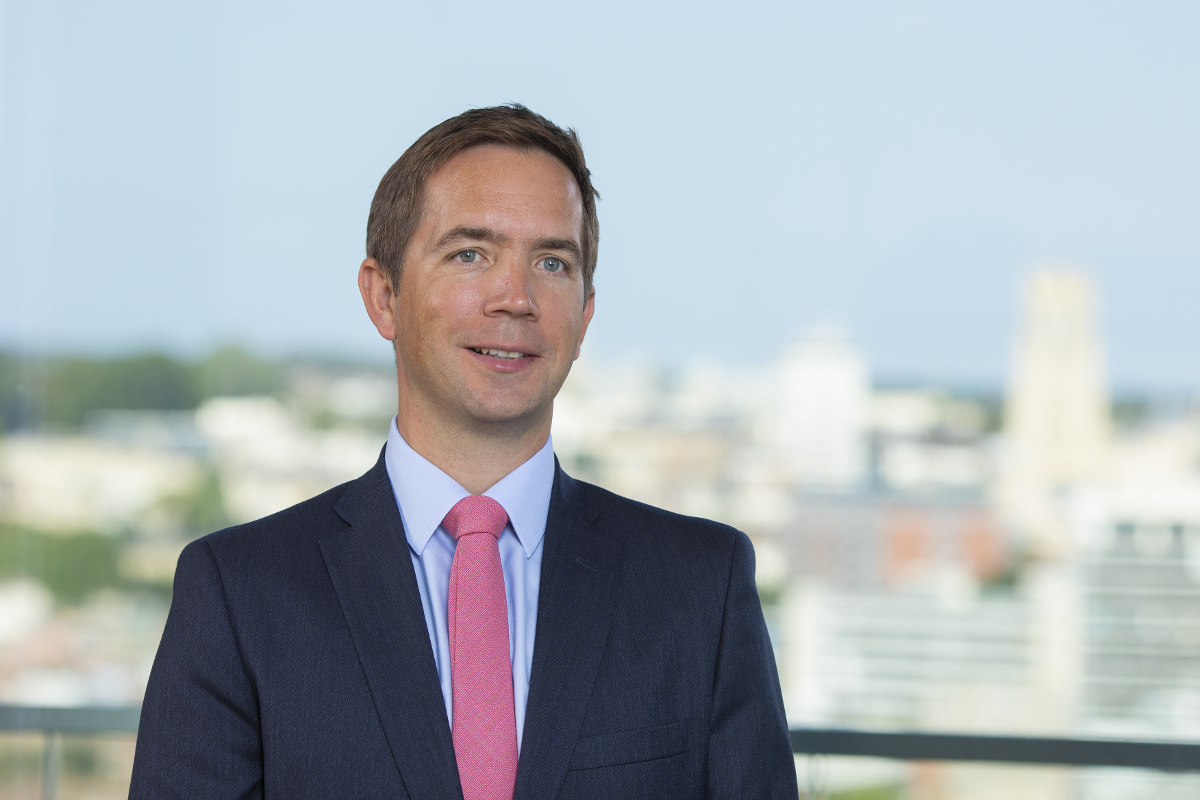 TLT has appointed Andrew Webber as its new UK head of corporate.
Mr Webber replaces partner John Wood who led the corporate team for 16 years before being elected to serve as the firm's new managing partner from April 2020.
Mr Webber has been at TLT since its inception in 2000 and was promoted to partner in 2008. As well as advising on corporate matters, he is a member of the firm's operations board and lead partner for the firm's equality, diversity, inclusivity and wellbeing programme.
He said: "We have built a strong UK team acting for a wide range of clients from large corporates and fast growth businesses to private equity and overseas investors.
"Working with a UK-wide team of respected and experienced lawyers, I am ambitious for the future; both in how we can continue to grow as a business, but importantly in what we can deliver for our clients. John has positioned the team at the heart of the firm's future growth plans and I'm excited to work with him on the next stage of our development."
Managing partner David Pester added: "The growth of our corporate team is an integral part of our ambitious strategy as a firm.
"With a reputation for bringing legal expertise and commercial pragmatism to the table to deliver what our clients need, we are well placed to grow further and deliver a leading service for our clients."