Tim Lennox: A Scot abroad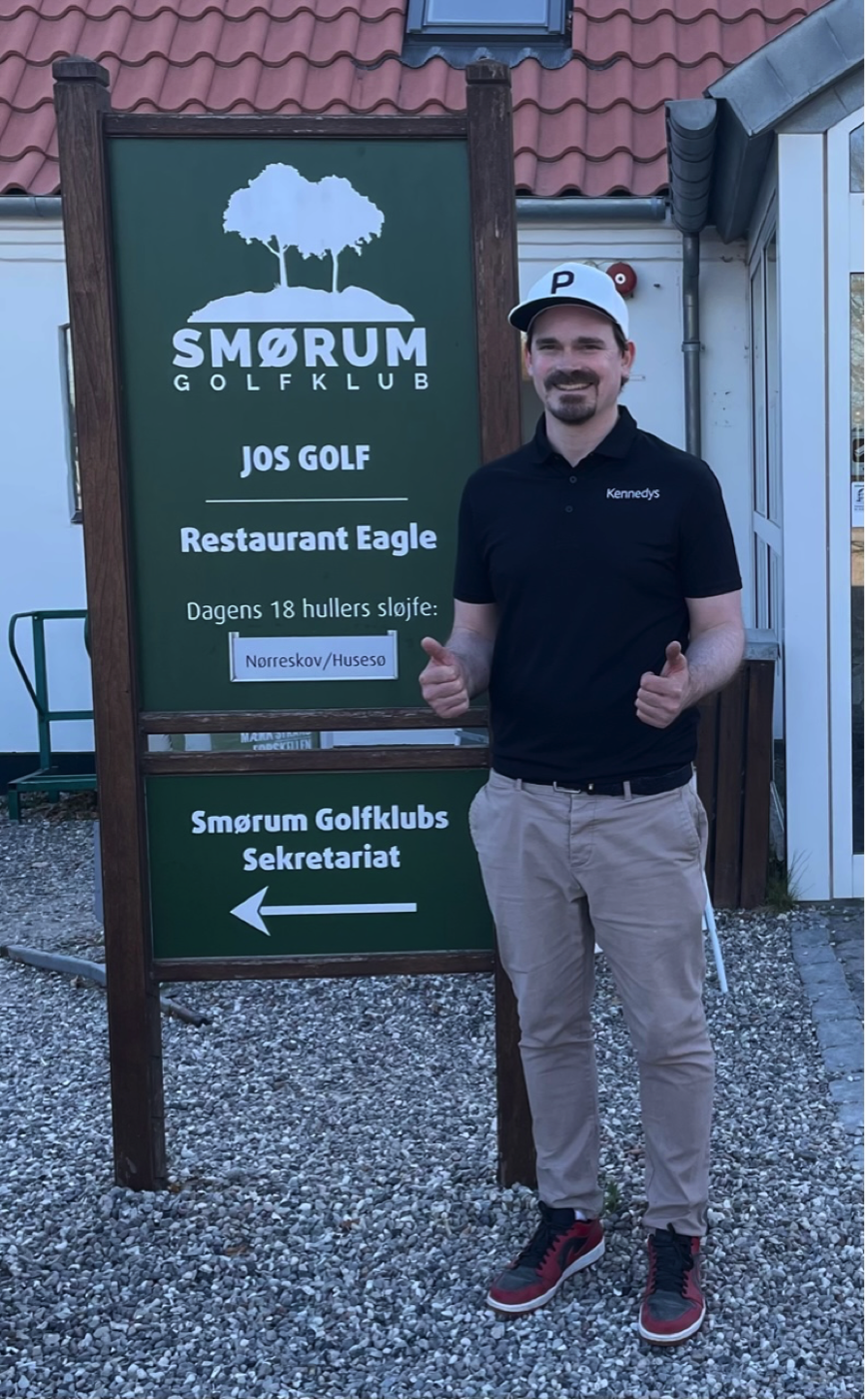 Tim Lennox details a fortnight in Copenhagen as part of Kennedys' exchange programme.
The Kennedys Exchange programme allows our global network of colleagues to work from another Kennedys office for a period of time, with the option of participating in an 'exchange' with another person. Recently, I spent two weeks working in our Copenhagen office. I look forward to welcoming Julia Tomaszewska, one of my Danish colleagues, to Scotland later this year.
From day one I was warmly welcomed to the office. I started my day with a meeting with Morten Christensen, managing partner in Copenhagen. He was keen for me to get involved in a number of high profile and interesting cases that they had going on. Within half an hour I had five appointments in my diary!
Julia introduced me around the office and, having presented me as the visitor from Scotland, I was immediately invited for a round of golf by my colleague Janus Krarup. It turns out nobody else in the office played golf but they wanted to see me defend Scotland's reputation. It was close but I emerged victorious on the final hole (less said about the score the better!).
I sat in on a number of meetings and was interested to see how my Danish colleagues dealt with clients and opponents. Their legal system has a number of similarities to ours including it being an adversarial structure.
The team has a weekly catch up meeting which they conducted mainly in English so that a new Canadian colleague and I could participate in. Whilst I had tried my hand at Danish on Duolingo before the trip, I found it tricky to pick up and was lost any time the native tongue was used.
One key highlight of the experience was attending the Eastern High Court of Denmark for a landmark decision in a tax case. It was the first court decision in a long running saga and heavily covered in the press.

During my time in Denmark, I conducted a pre-trial meeting with counsel via Microsoft Teams which really goes to show that in the age of Teams/Zoom and various other digital tools, there really is no barrier to where you decide to work.
There was certainly a different approach to work/life balance in the office, with an emphasis on moving away from the traditional nine to five core that I have been used to in my time in the profession. My Danish colleagues seemed adept at switching off, leaving work at work and making time for themselves whilst continuing to deliver an impressive service to their clients.
I found the trip to be an interesting experience to see how another office and jurisdiction operates. I certainly plan to return to Copenhagen over the next few years and do wonder whether the Bermuda office has any space for an exchange, for purely business reasons of course.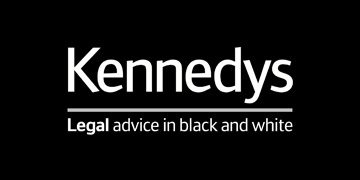 Tim Lennox is a senior associate at Kennedys