Scottish tech companies among 15 chosen for Addleshaw Goddard mentoring scheme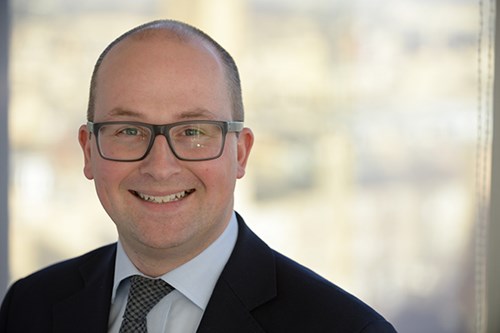 Addleshaw Goddard has unveiled the 15 high-growth tech businesses chosen for its 2023 AG Elevate mentoring scheme – with three Scottish businesses making the final cut.
More than a quarter of this year's intake have AI central to their proposition, with health tech also featuring prominently among a group which span sectors and represents the wide tech economy.
The three Scottish businesses included are: Legado, a data-as-a-service platform focused on digitally transforming the way firms connect and interact with clients; Vectofy, which creates interactive 3D visualizations of spreadsheets to enable users to save time and reduce errors; and Zelim, which is bringing to market the world's first remotely operated rescue vessel with advanced AI enabled casualty detection.
The largest AG Elevate cohort to date also features four early stage companies from Europe, joining the 10-month programme, which is designed to advance tech businesses in all sectors through legal challenges that arise as they scale-up.
Elvan Hussein and David Anderson, partners and co-programme leads at Addleshaw Goddard, said: "AG Elevate started life as a programme aimed at the nascent Fintech sector, but in just six years we have seen radical changes in the business landscape as tech has become central to almost every sector of our economy. Generative AI has been the focus of attention this year, but there is so much going on behind those headlines and our new cohort represents a microcosm of that activity.
"This year we also opened the programme up to our international network and the response has been fantastic – we're delighted to welcome two businesses from Ireland and two from France. In truth, many of these businesses have a global vision and supporting international expansion is a key element the support we can bring to bear.
"Our mentors across Addleshaw Goddard are ready to lend their specialist knowledge to guide all of these ambitious businesses along the path to achieving sustained growth as they disrupt the status quo and bring new services and approaches to their chosen field."