Presumption of innocence under threat: Scotland and Australia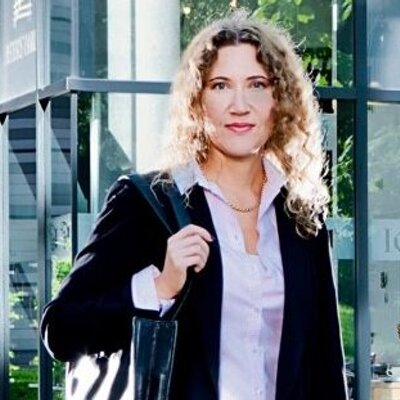 Threats to the presumption of innocence in Scotland and Australia is the subject of a new article by Helen Dale in the online magazine Law & Liberty.
Ms Dale, who has law degrees from Oxford and Edinburgh, writes: "This month, in two jurisdictions where I've previously practised, there have been attacks on the presumption of innocence."
She takes a look at a women lawyers' gala dinner in Canberra which saw defence practitioners come under fire while in Scotland she notes the recent comments of Frances McMenamin KC.
Ms McMenamin, the senior woman at the Scottish bar, warned that plans to scrap juries in rape trials represented a retreat from "democratic participation".
Read the full article on the Law & Liberty website.