Thompsons Solicitors Scotland named Firm of the Year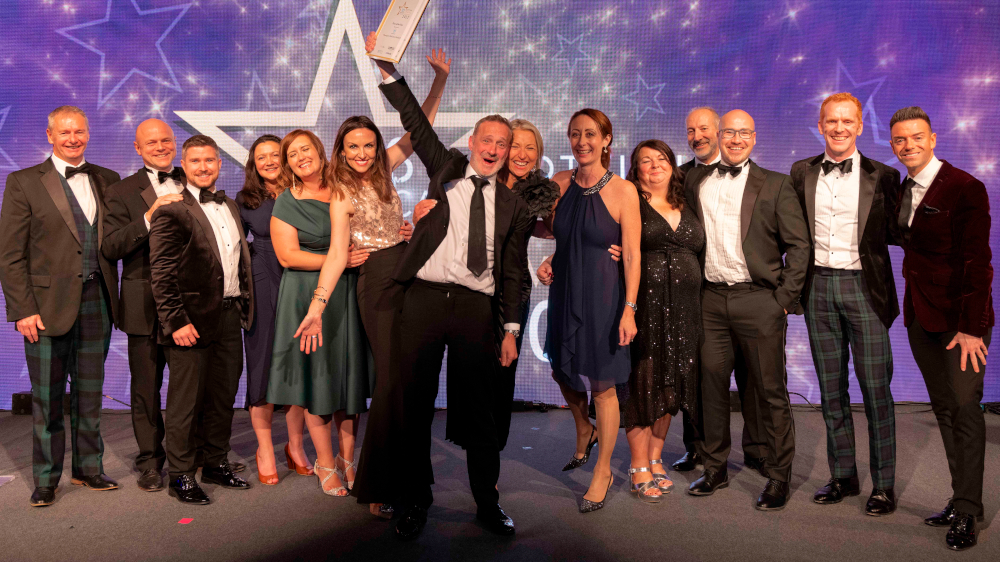 Thompsons Solicitors Scotland, a leading personal injury law firm, has been crowned 'Firm of the Year' at the Scottish Legal Awards 2023.
The judges said that Thompsons had "clearly evidenced some amazing milestones and successes in the last year. The firm are part of the fabric of the Scottish legal system and involved in some of its toughest and most complex cases. They are a team at the top of their game".
Patrick McGuire, a senior partner at Thompsons, said: "We are honoured to receive the 'Firm of the Year' award, and we extend our sincere gratitude to our exceptional team, loyal clients, and the legal community for their trust and support.
"This recognition inspires us to continue pushing the boundaries of legal practice and upholding our core values of integrity, excellence, and client-centricity."