Tayside Commercial Court to expand with further shrieval appointments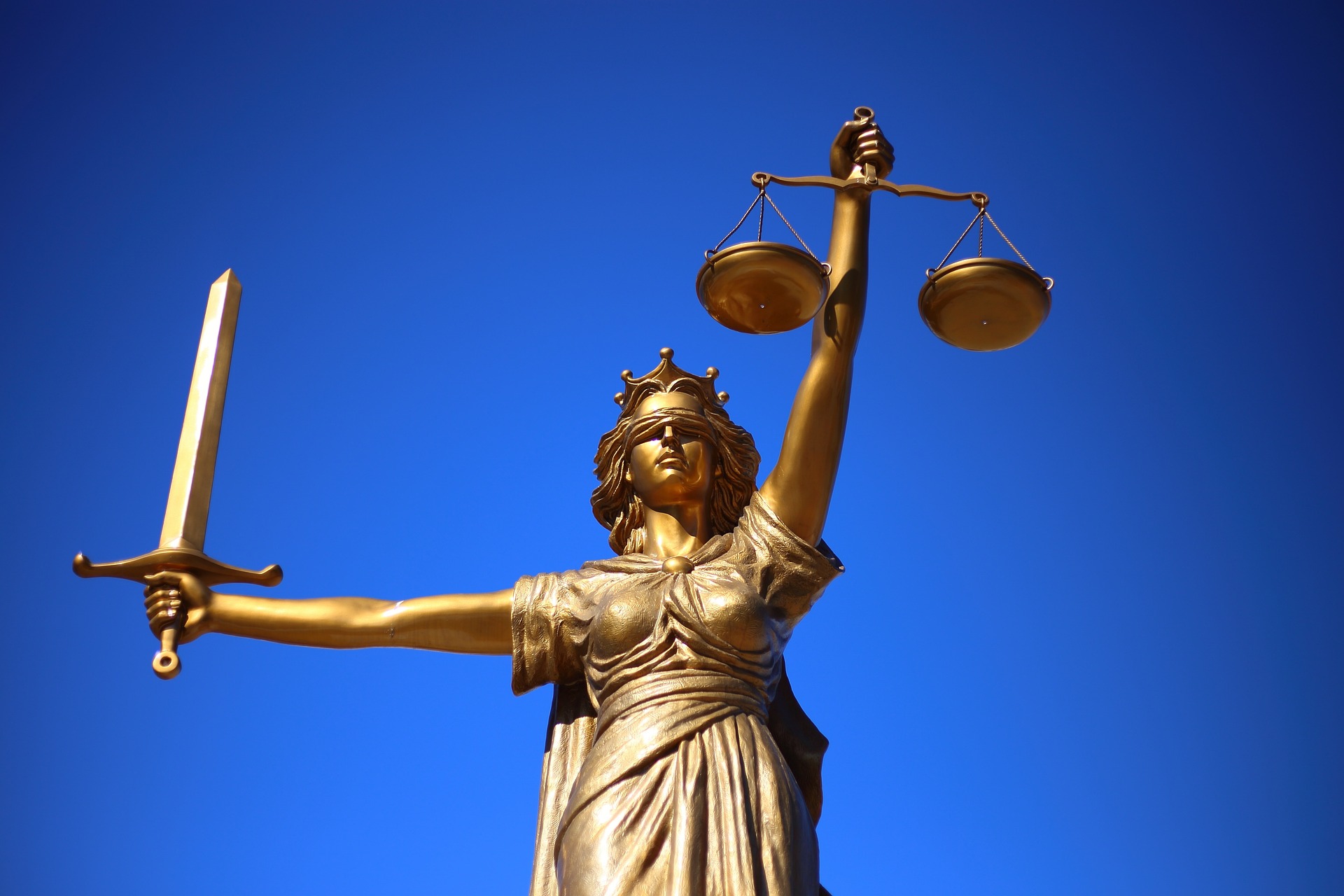 Following the success of the Tayside Commercial Court, it is set to expand to cover the whole Tayside, Central and Fife Sheriffdom.
This will mean the appointment of four further commercial court sheriffs across the region.
The Tayside Commercial Court was established three years ago and deals with a wide range of business such as certain contracts, the sale of goods, the export or import of merchandise; insurance; banking; leases and the provision of services.
Sheriff Principal Marysia Lewis said: "The establishment of the Commercial Court in Tayside in 2017 has helped improve the effective throughput of civil business in Dundee, Forfar, and Perth. It has achieved the objective of maintaining a high standard of judicial decision-making efficiently delivered after taking into account the resources available to achieve it.
"Given the success of the Tayside Court and following representations made to me, I have taken the decision to expand the Commercial Court to the rest of the sheriffdom. There are several sheriffs across Tayside, Central and Fife who have a background in commercial litigation, and with their experience and expertise in commercial procedures we are well placed to expand."
There are currently three commercial sheriffs in the sheriffdom: Sheriff Lindsay Foulis (Perth), Sheriff Lorna Drummond QC (Dundee), and Sheriff Gregor Murray (Forfar).
Four more will be nominated as commercial sheriffs today: Sheriff Gillian Wade QC (Perth), Sheriff Jillian Martin-Brown (Dundee), Sheriff Alastair Thornton (Kirkcaldy), and Sheriff Derek Hamilton (Falkirk).
For administrative purposes, all new commercial actions may be commenced in Perth Sheriff Court, and thereafter all documents are to be lodged and processed in Perth Sheriff Court. The Sheriff Principal has directed that corporate insolvency applications are suitable for the Commercial Court.
If an action is defended, the process will be passed to one of the commercial sheriffs in the new Tayside, Central and Fife Commercial Court and thereafter that cause will remain with the same sheriff until concluded.
Read the practice note for more information.