Talented bunch – 17 promotions at Morton Fraser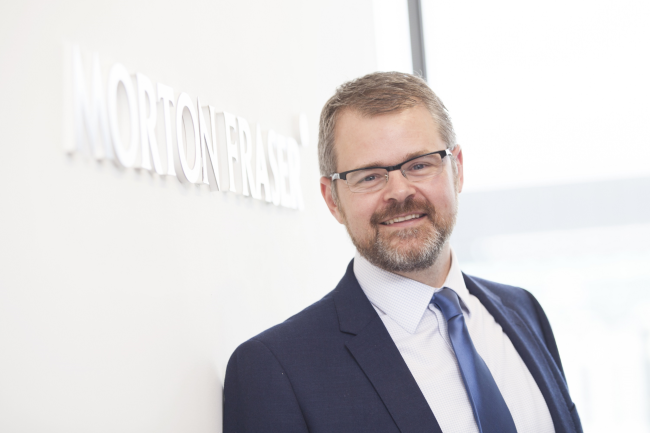 Morton Fraser has announced 17 new solicitor promotions. The appointments, effective from 1 July, cover the following practice areas: agricultural and rural, banking and finance, commercial property, construction, succession and tax planning, employment and litigation.
Forming part of Morton Fraser's ongoing 'talent first' approach to champion its existing staff, the promotions range from senior solicitor to associate through to legal director.
Morton Fraser chief executive Chris Harte said: "Given all the talk these days about what has changed, it is good to remind ourselves of one of the things which has not changed, namely the fantastic talent we have coming through the ranks right across the firm.
"Of the four most senior appointments, all were women, which is important to us as we continue to improve the diversity in the profession, particularly in senior positions.
"The promotions reflect a desire to grow our own talent and those promoted have consistently displayed not only the technical skills required in the role but also the attitude and approach which help them stand out and garner really positive feedback from our clients."