Sylvia McCullagh joins Balfour and Manson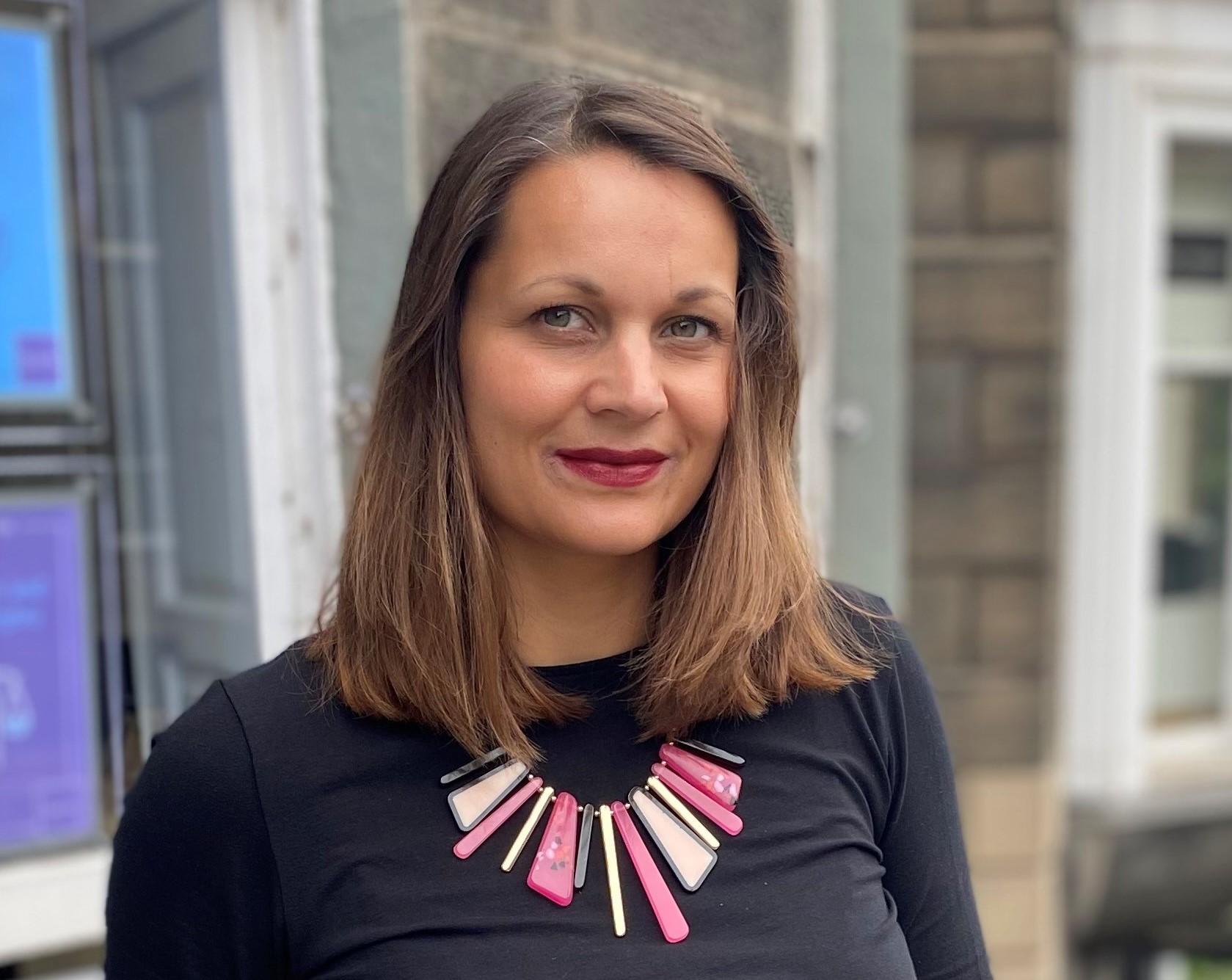 Balfour and Manson has appointed Sylvia McCullagh to its property team as the market continues to pick up after the Covid-19 slowdown.
Ms McCullagh brings wide-ranging and extensive conveyancing experience to the team, joining as an associate. She will work with partner and head of residential property Ken Robertson, property manager Ben Pearse and solicitor Will Wallace.
Ms McCullagh qualified as a solicitor in 2004 and has worked for Moray Council, McEwan Fraser Legal, Your Conveyancer and Gilson Gray. She also has a degree in music performance and worked for a period as a piano tutor and singer in London before returning to the legal profession.
"I'm delighted to join the team at an exciting time for the profession," she said. "I have a chance here to combine my passion for property and my conveyancing experience to guide clients though their transactions.
"I've always felt that a human touch is vital in the property market, as you are dealing with people at very stressful and emotional times in their lives."
Mr Robertson said: "We're delighted to welcome Sylvia to the team at a very busy and exciting time for the property sector. There is lots going on just now and we are very happy to have an experienced and personable lawyer like Sylvia to strengthen the team."